CenturyLink president is retiring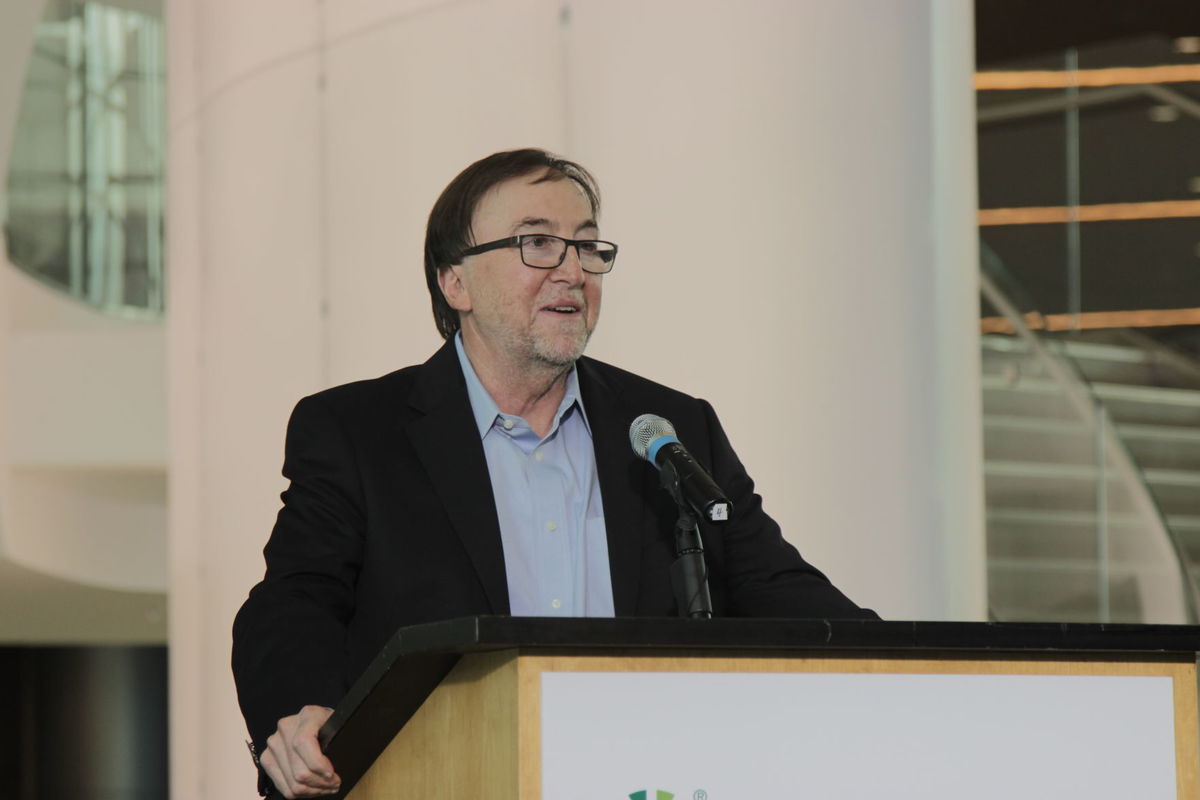 Glen Post, CenturyLink President and CEO, has announced that he is retiring from his position.
He has been with the company for 40 years.
The announcement came with a "CEO succession plan" that was sent to employees of the company.
Post will retire on January 1, 2019.
He will remain at the Monroe-based telecommunications company as the Executive Chairman of the Board of Directors.
The successor to Post has already been named as well.
Jeff Storey, President and CEO of Level 3 Communications, will take Post's position in 2019.
Level 3 Communications is a telecommunications company based in Colorado.
CenturyLink is in the process of acquiring Level 3 Communications.
Storey will be taking the position of President and Chief Operating Officer at CenturyLink as soon as Level 3 is acquired.
This position will help Storey transition into Post's role and it will allow employees to get to know Storey.
Finally, Post reassured employees that the CenturyLink headquarters will stay in Monroe.
Post said that CenturyLink uses a "multi-location approach strategy for maximizing the talent within our (CenturyLink's) company."