Natural History collections moving to new homes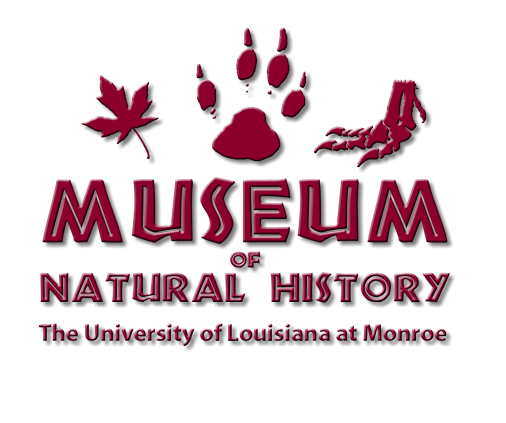 Hang on for a minute...we're trying to find some more stories you might like.
The Museum of Natural History has found a new home for millions of specimens.
Four universities will share the responsibility of housing various parts of the collection.
Thirty-two institutions in the United States, including Louisiana, stepped up to house the collections which include items such as fish and insects, according to Associate Vice President of Academic Affairs, Michael Camille, in an article written by The News Star.
A review team made suggestions on what items to transfer and where to transfer them.
The following transfers will be made sometime in August:
The fish collection will move to a selection of institutions under the guidance of Tulane University.
The reptile and amphibian collection will move to the University of Texas at Arlington.
The insect collection will move to Mississippi State University.
The herbarium will move to the Botanical Research Institute of Texas in Ft. Worth.
In March, The Hawkeye reported the specimens may be in danger of destruction after a FaceBook post said the collections would be moved or destroyed due to renovations at Brown Stadium.
Camille assures people the specimens will still be available for scientific research and will not be destroyed.