The new iPhone can leave holes in pockets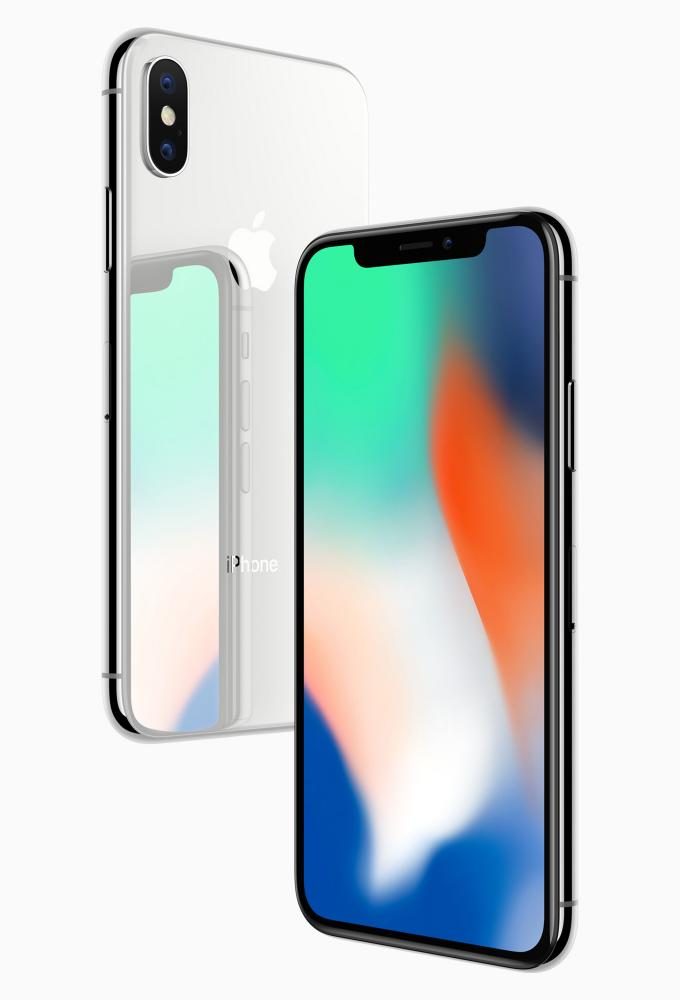 The iPhone 8 will mark Apple's 10th anniversary of smart phones. iPhone, released back in 2007, created a huge transition in all cellular devices.
Apple released the new addition to its family along with the release of iPhone X, Apple TV and Apple Watch from Series 3 at the new Steve Jobs Theater.
The new iPhone 8 and the iPhone 8+ will be offered in four shades of colored tempered glass, on the front and the back.
The tempered glass has a 50 percent deeper strengthening layer.
It is said to be the most durable glass ever used on any smart phone due to it being reinforced by steel, which will allow wireless charging. The glass is microscopically sealed to repel dust and water.
Its software is up to date with iOS 11, witch introduces the smartest and fastest chip called A11 bionic that contains two performance cores.
The iPhone now contains stereo speakers on the top and bottom of the phone that includes deeper base.
The speakers are 25 percent louder than the ones offered with the iPhone 7. The memory can go up to 64 or 256 Gigabytes.
This model has the best camera quality offered with any phone.
It contains a 12 mega-pixel camera with new sensors and image stabilizers. It has twice the amount of regular zoom than other cameras.
It has enhanced features on the portrait mode due to having offered the portrait lighting that you can go back and change even after the picture is taken.
It shoots its videos with 4K standards. It captures pigments and textures with higher quality, allowing your photographs to be brought to life.
The lenses offer a wider range for an angle to include more in pictures and videos.
The iPhone 8 is starting at $699 and the iPhone 8+ is starting at $799. It will become available on Sept. 22, 2017, but you can pre-order this phone as early as Sept. 15, 2017.
The iPhone X, also known as the iPhone 10 will be available on Nov. 3, 2017 and available to pre-order Oct. 27, 2017. Its price and details have yet to be released.