Students complain about wonky Wi-Fi in ULM residence halls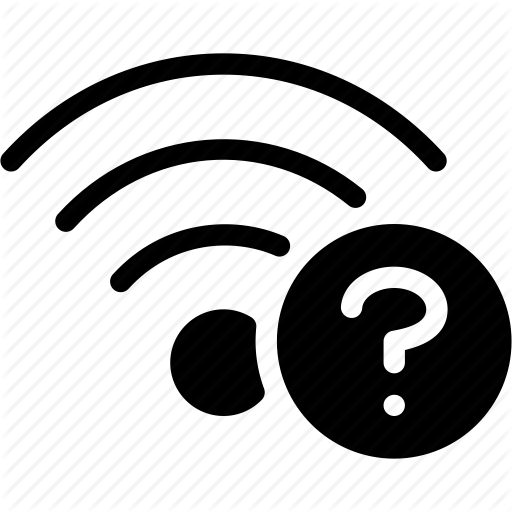 ULM's on-campus residence halls provide several amenities to the students who live in them.
These amenities include proximity to campus, laundry facilities, extended cable with HBO and high-speed internet access.
In 2014, the ULM Computing Center worked alongside Residential Life to install Wi-Fi service in the dorms and apartments on campus.
Before then, students had to use an ethernet cord to access the internet from their living quarters.
Improvements to the Wi-Fi system are constantly being enacted, the most recent being in the summer of 2017. However, these changes are not always positive.
Xirrus, the newest Wi-Fi installation to the residence halls, differs from the old system through the addition of small, rectangular modules to the existing data interface wallplates in multiple suites on campus.
These modules are not located in every room but strategically placed throughout each floor of all residence halls to insure better signal quality – at least that was the goal.
Since this system has been implemented, students have been increasingly complaining about their Wi-Fi speeds and connection and in return, Chance Eppinette, director of the ULM Computing Center, has sent numerous emails regarding system bugs, updates, and tips for strengthening Wi-Fi connectivity.
Despite Eppinette's attempts to assuage students' growing concerns, they are becoming fed up with the weak Wi-Fi signals and slow connectivity.
Student frustrations are formed from a combination of poor Wi-Fi and a seemingly empty promise of a fixed Wi-Fi system. Trey Gordon, a sophomore art major and resident of Madison Hall, wishes "they actually fix it instead of emailing us saying they're fixing it when in reality, they haven't fixed it at all."
And students are not complaining for the sake of complaining, but for the sake of their grades.
Access to Wi-Fi is essential when most teachers require assignments, quizzes or tests to be completed online.
When asked about facing challenges while trying to work with slow internet speeds and poor connectivity, Gordon said the biggest challenge is completing homework or tests when he only has a limited amount of time to take them and having to use his phone's data to avoid the risk of failing the test due to running out of time trying to connect to the Wi-Fi.
As a resident of building six of Bayou Village Apartments, similar frustrations are shared by sophomore psychology major, Jamariuana Thomas.
She, however, decided not to just complain, but to also try her hand at enacting change.
As of September 17th, 2017, Thomas started a petition on Change.org entitled "Better Internet Service for ULM Students."
Her petition states, "ULM students are becoming aggravated with the poor Wi-Fi connection that we have been having for the past few weeks and that we are not so much demanding, but asking that something be done about this."
When asked why she took matters into her own hands, Thomas stated that she "felt like something had to be done;the petition wasn't meant to attack anyone in any way, it was just meant to show that not only a few students are suffering from but dozens."
Her petition exemplifies the students' struggle by garnering not dozens, but 179 signatures in less than a week.
Some students also left comments about their concerns when it come to Wi-Fi connectivity.
Sophomore criminal justice major Ragan McCadney described becoming frustrated when the Wi-Fi failed in the middle of an online test, and she lives in Masur Hall.
Another student, junior atmospheric science major Greg Sova, lives in an on-campus apartment and commented that it's "tragic to not get Wi-Fi in the living room, bathroom, bedroom or pretty much anywhere but the kitchen in the ULM Apartments."
The support of the petition from several students living in different residence halls shows that poor Wi-Fi connectivity and slow speeds is potentially a problem all students living on campus can fact. But Thomas hopes that "with students signing it, it'd be an easy way to motivate the people who are over the Computing Center to work harder towards figuring out a solution".
In fact, Thomas was approached by Eppinette when he saw her petition.
Thomas says, "he has been very helpful. He has stopped by my room a few times to help me figure out why I'm having such a bad connection."
Apparently, there is a discrepancy between the speed of some student's laptops and the updated Xirrus technology, so Thomas is "currently testing out an adapter that is supposed to help bring up the speeds on [her] laptop to match with Xirrus' speeds."
Xirrus' technology works great for newer technology, but students with older technology are left with few options.
They can either purchase a new laptop or potentially purchase an adapter to match speeds with Xirrus, although they already pay for Wi-Fi access.
Since there is no permanent solution yet, students can contact the ULM Computing Center at 318-342-3333.
Also, Thomas' petition can be found here: https://www.change.org/p/students-better-internet-service-for-ulm-students.