Trespassing: Repeat offender strikes the ULM library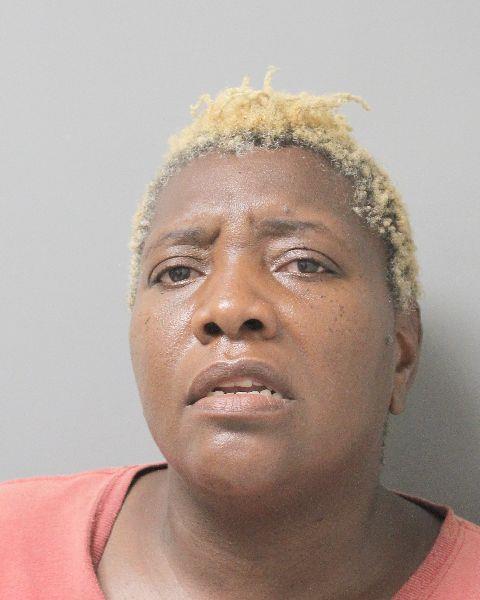 Hang on for a minute...we're trying to find some more stories you might like.
An Arkansas woman was arrested in the campus library on September 20. According to the arrest affidavit, the woman started walking around and became increasingly loud.
The woman, described as an older black female who didn't appear to be a student, was reportedly talking to herself loudly and disturbing students.
The library manager recognized the woman as someone who had previously been banned from the ULM library and campus.
When the disturbances continued and she began bothering students, the library manager decided to call University Police.
A suspicious person complaint was issued, and UPD arrived at the library to investigate.
The UPD officers arrived at the library at 7 p.m. to investigate the issue.
When questioned by UPD, the suspect was noncompliant and refused to identify herself.
"Ask the mayor or governor" and "ain't your damn business," were the suspect's responses when police asked for her name.
"I saw a cop walking a lady out of the library," said Stephen Fuselier, a senior communication major who works at the library and witnessed the events.
Since she wasn't handcuffed until she got out of the library, Fuselier didn't think much of the incident until he heard about the arrest days later.
Also, no Warhawk Alerts were sent out to students even though it was later revealed that this wasn't the suspect's first time trespassing on campus.
The arrest affidavit identified the suspect as Brenda Lee Jones, 48, of Pine Bluff, Ark. Jones had previously been arrested for similar actions in July and was subsequently banned from campus.
Jones was arrested for criminal trespassing and resisting an officer by failure to identify.
She was booked into Ouachita Correctional Center. Her bail was set at $950.