Caricature artist attracts crowd
Hang on for a minute...we're trying to find some more stories you might like.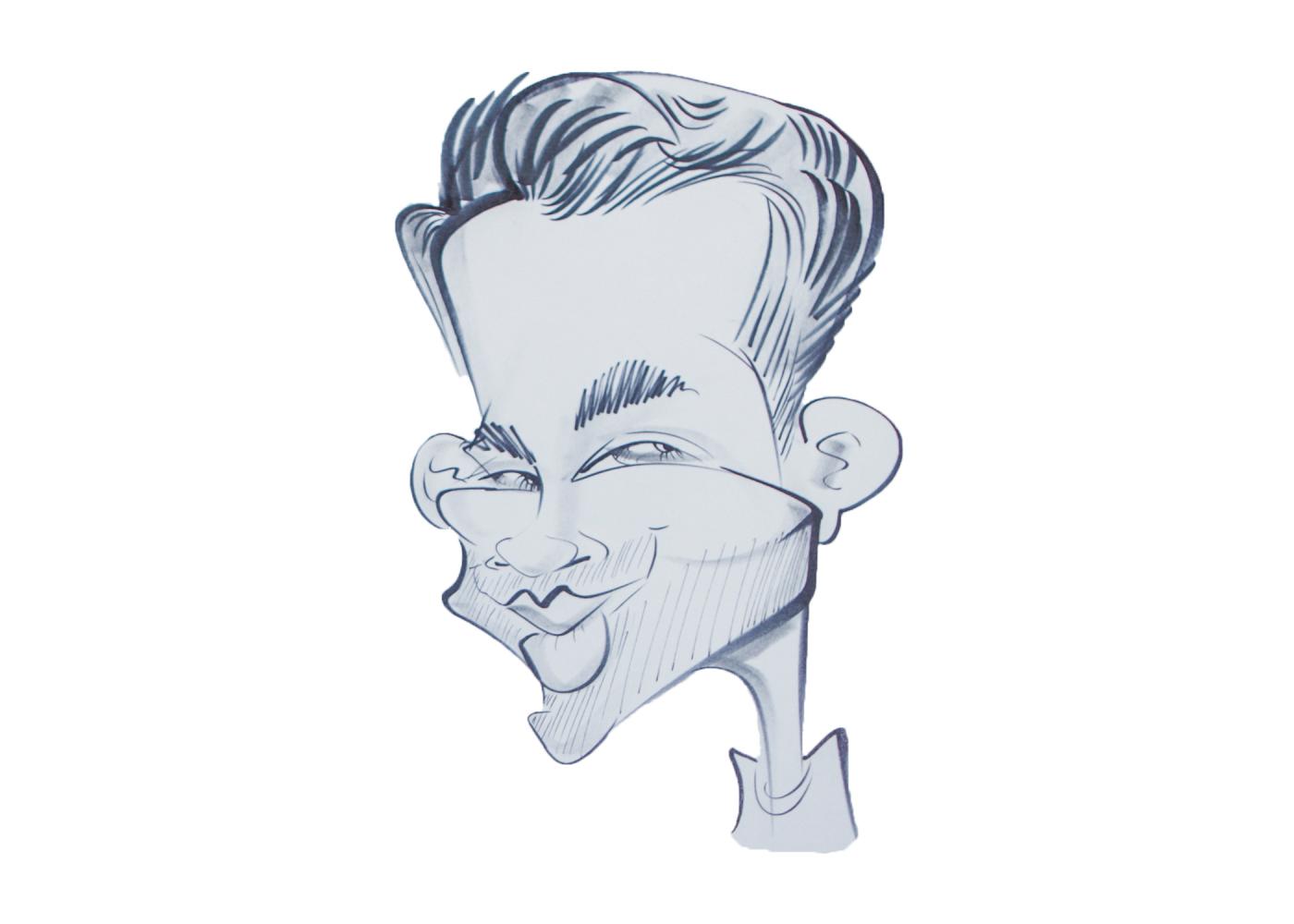 The Campus Activities Board, CAB, never fails to keep homecoming week interesting by starting the week with a new activity every year.
This year they started the celebrations with "Brain Art Sketch." CAB invited professional caricature artist Luke Villareal to draw caricature cartoon drawing of the students for free.
Villareal has drawn cartoon caricatures for many famous celebrities and athletes, including footballers during the "Superbowl LXI."
The big and silly sketches brought laughs to all who had participated. "It was a super fun way to start off the homecoming week!
I always look forward to what the CAB sponsors have going on during any event because they never plan the same thing," said Sydnee Hicks, a junior pre-nursing major.
Even within short time intervals, Villareal was very detailed in his artwork making sure to capture all of the features and characteristics of the students.
At one point, the line for students waiting to get their caricatures drawn was longer than the line for free food.
CAB tries to constantly switch events to prevent students from growing tired of the same activities each semester.
They see this as a chance to reach out to students by giving them a break from schoolwork.