"Thank you for your service": a hard pill to swallow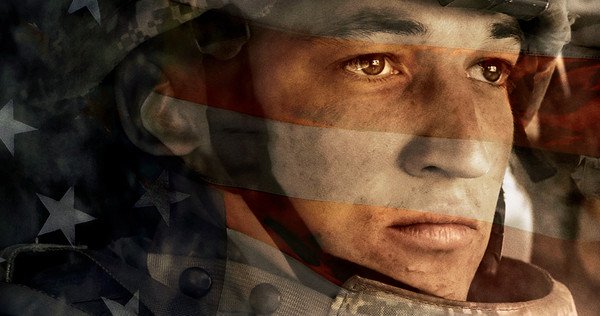 Hang on for a minute...we're trying to find some more stories you might like.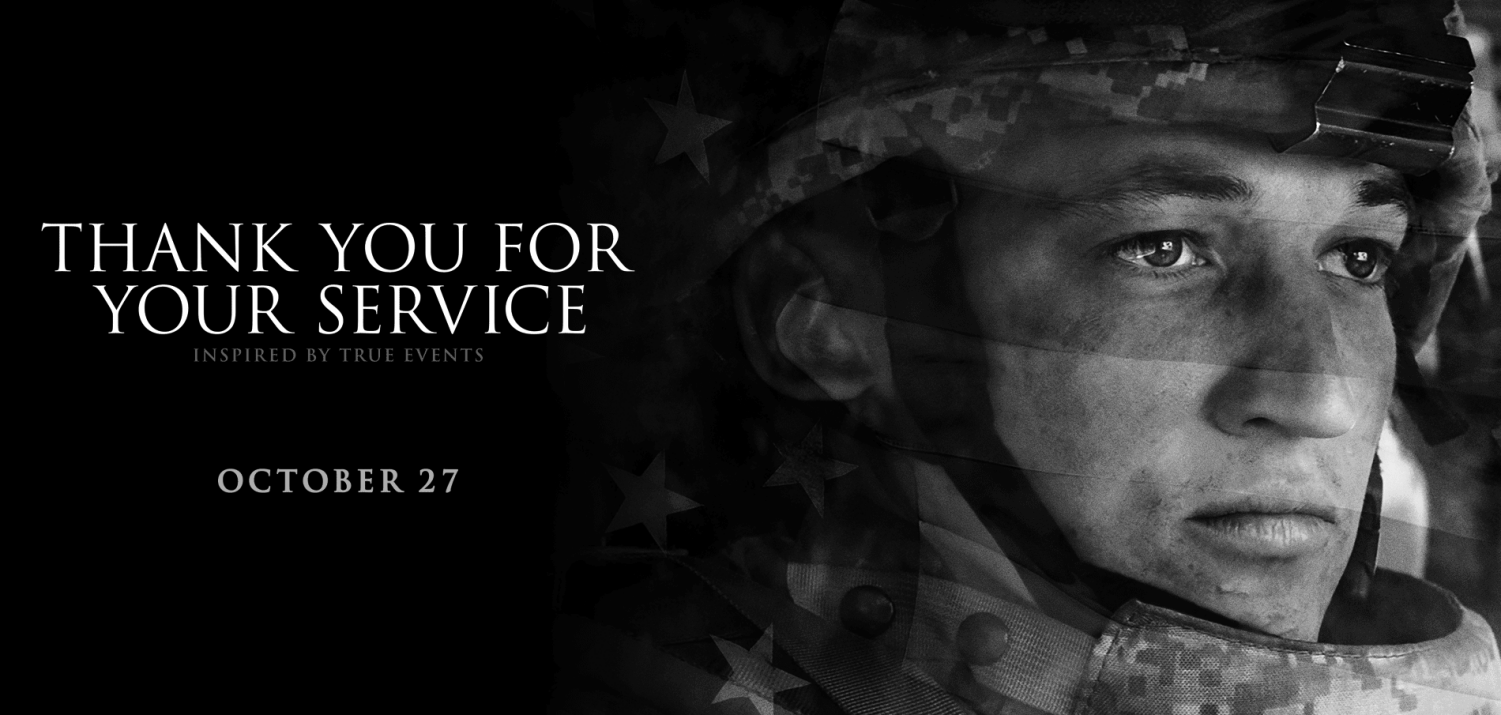 Rising Hollywood star, Miles Teller, stars in Jason Hall's directorial debut as a soldier returning home from his third term in Iraq.
An adaptation based on David Finkel's novel of the same name, this movie is incredibly hard to watch.
It's gritty, in-your-face, blunt and straight to the point.
Unlike other movies based on the life of soldiers, this isn't an action movie.
It's a drama.
While it does focus on a small group of soldiers from the same battalion, they aren't at "war" necessarily.
Their time in the field has ended, and they are back home.
This time the enemy isn't a physical one and that's how Hall takes this film straight into the spotlight.
The audience does get to see some action in the opening scenes which soon gets cut off as the soldiers return home.
The audience is then introduced into these men's new battleground: the real-world.
The movie follows Sergeant Adam Schumann (Miles Teller), Tausolo "Solo" Aieti (Beulah Koale) and their families as they navigate post-deployment life.
Little by little, the new "enemy" starts picking them off, at times one by one and sometimes all together at once.
The film highlights something that's greatly "swept under the rug" in military movies, and it doesn't pull its punches.
The movie was hard to watch in a good way, a little rushed at the end but well-rounded.
At points, it seems like they're holding back emotionally which some people might question but you must understand these are battle-hardened men who aren't supposed to show emotion.
It's not a happy ending-type movie, but it's not a bad ending either.
It's life.
By understanding the mentality of its protagonists, you begin to appreciate the brilliance of the actors' performances.
Teller in particular produces another work of art in what surely has become a regular for him.
Hall stepped into the director's chair with the right foot and is poised to become a very busy man in Hollywood.
The end product is watchable but I wouldn't blame you if you waited for it to come out on DVD or Netflix.