ULM Water ski wins 28th National Championship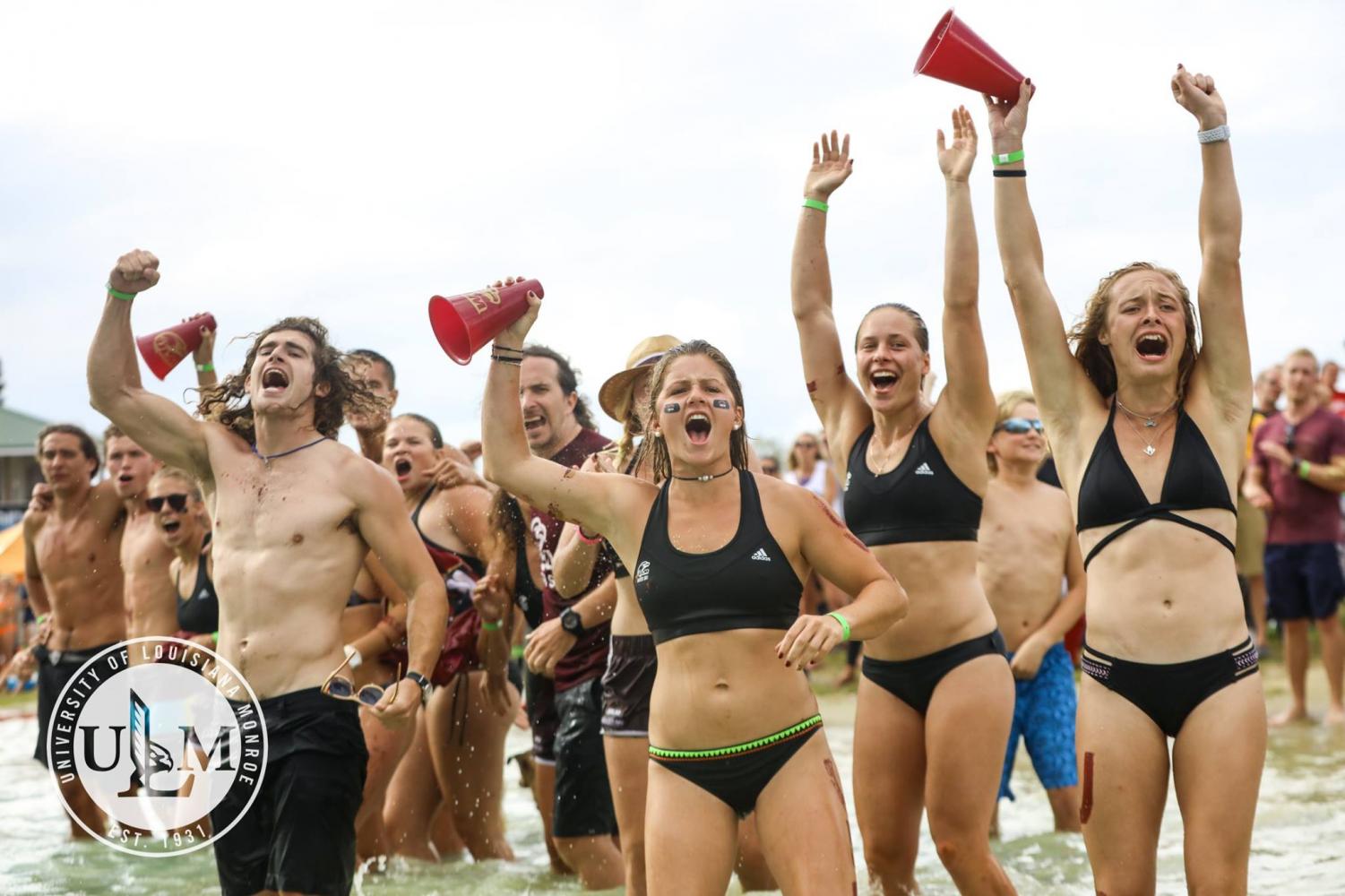 The trophy case for ULM's water ski team got a little more crowded last weekend.
The Warhawks brought home yet another national championship at the Connelly NCWSA Championship Tournament in Zachary, Louisiana.
In the three-day tournament, they also won three individual national titles.
According to usawaterski.org, the Warhawks tallied 12,165 points in the winning effort.
In-state rival Louisiana-Lafayette finished second overall in the tournament with 11,930 points followed by University of Alabama at third, which tallied 11,880 points.
Hanna Straltsova from Belarus set a new jump distance record of 159 feet surpassing the 157-foot mark previously set by Lauren Morgan at the same site during the 2011 Nationals.
Straltsova's jump record is currently pending approval from the National Collegiate Water Ski Association (NCWSA).
"Waterskiing is mostly an individual sport; however, collegiate skiing is teamwork for sure, because at nationals, each skier and each set contributes to the overall team result. We all did very well," Straltsova said. "I am very proud of my ULM water ski team, and I'm glad that I chose this place to ski and study."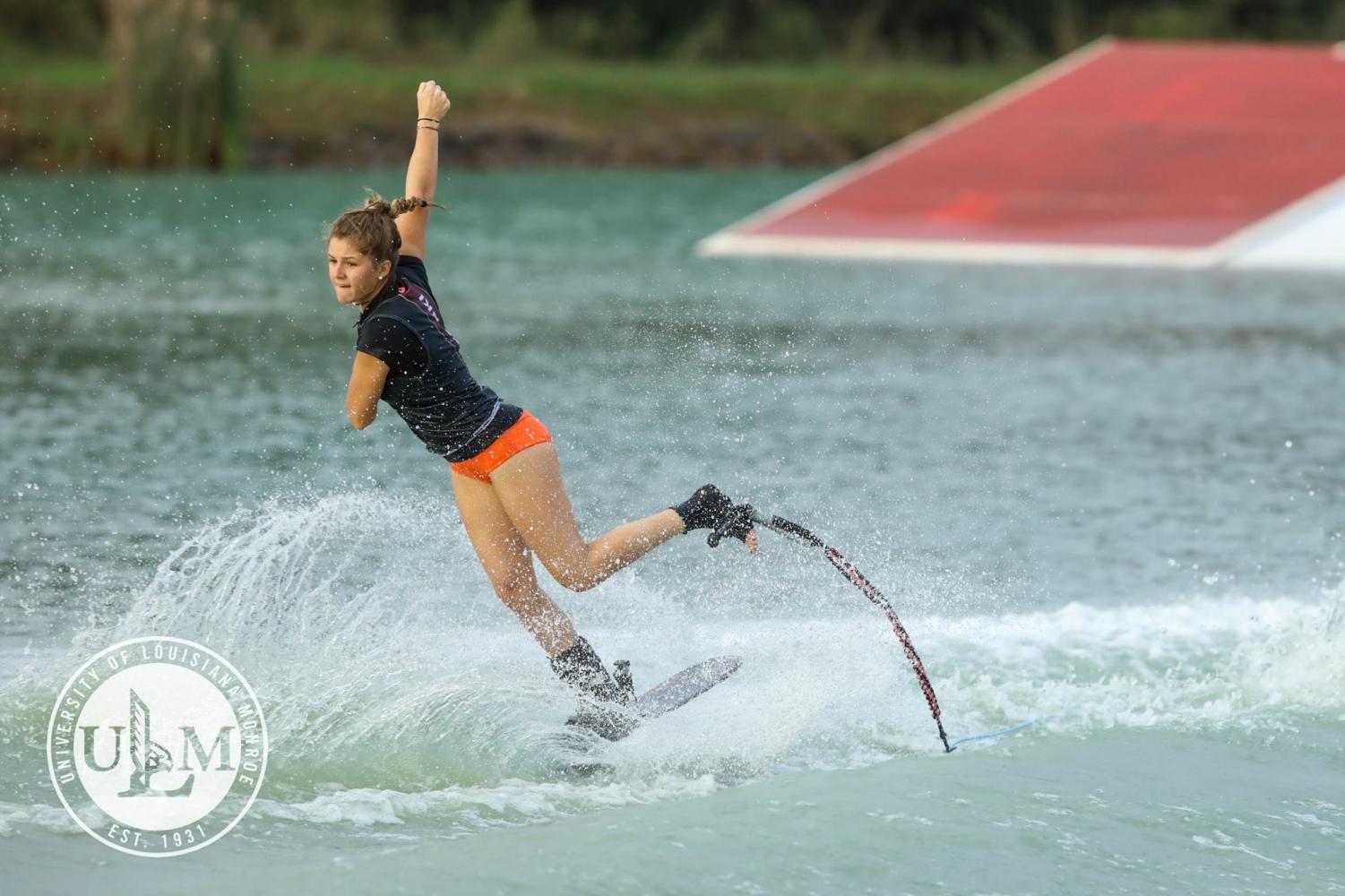 Katerina Svecova who has now won two national titles in her first two years at ULM and said, "Winning the national championships was the best moment of my life."
The team has won two years in a row and for the 28th time since the tournament began in 1979.
On the men's side, notable performances were delivered by Frederick Winter who placed first on men's slalom and Taylor Garcia who placed first in men's jumping portion of the competition.
"To receive the support this team gives you while skiing is unreal," Lieke Rolvers said. "We want only the best for each other, and that's what makes this team so special."
Rolvers jumped seven feet over her last personal best on what she described as the most important tournament of the year.
The Warhawk water ski team will continue to produce championship seasons for years to come, the future is bright and things will only get better down the road.
Their next tournament will be in spring 2018.