Houston strong: Astros are WS Champions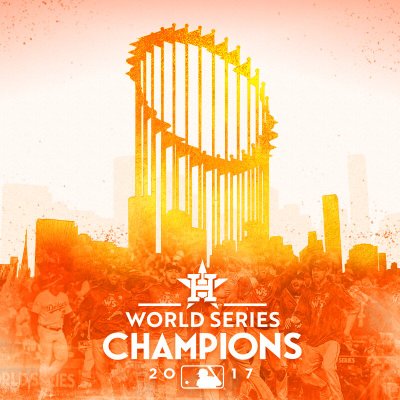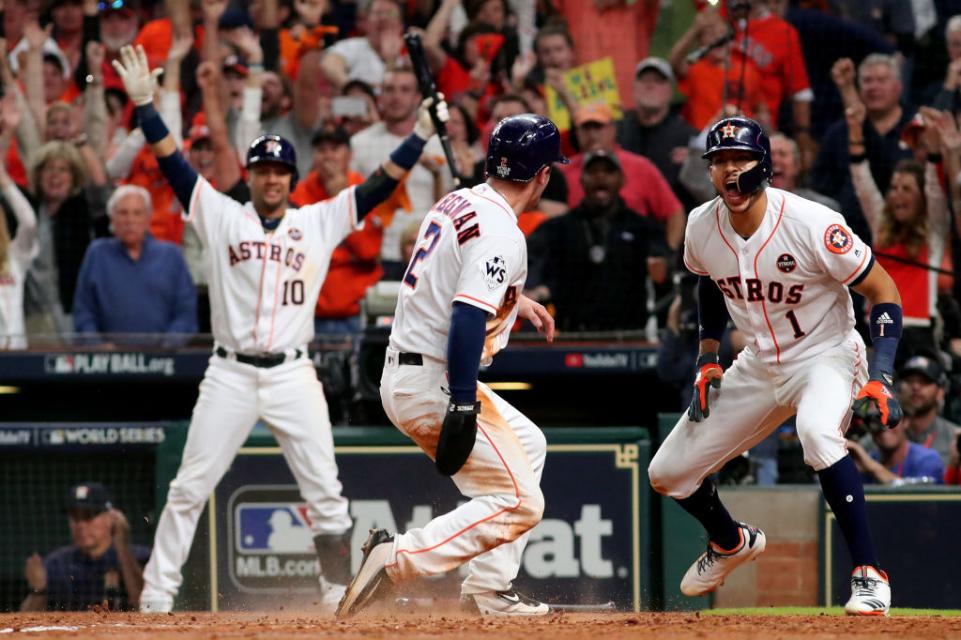 Houston stands strong as a new champion is crowned.
One of the most intense and entertaining World Series ever ended Wednesday night.
The record-breaking series between the Houston Astros and Los Angeles Dodgers went to a winner-take-all game seven that declared the Astros the 2017 World Series champions in a 5-1 victory.
The win marks the first championship in franchise history for Houston and came while on the road at Dodger Stadium.
The best-of-seven series drew to the final game in dramatic fashion.
The teams split the first two games in Los Angeles after the Astros took game two in an exciting come-from-behind victory in 11 innings.
That game also set a record for the most home runs hit in a single World Series game with eight.
Both clubs combined for another record, 25 total homeruns in a World Series.
After splitting the next couple games and tying the series at two, the Astros took game five.
After ten innings, Houston scored just enough to win 13-12.
With the final two games in Los Angeles, Houston edged closer to the championship with its 3-2 game six lead.
The eventual loss set up the Astros for their second consecutive game seven of the postseason, after defeating the New York Yankees in the American League Championship Series.
The Astros jumped out to an early 5-0 lead against the Dodgers' starting pitcher, Yu Darvish, on a string of hits through the first two innings of the final game.
George Springer's fifth homerun of the series tied the individual record.
The first sign of life for Los Angeles didn't come until the bottom of the sixth when Andre Ethier singled to bring home Joc Perderson for a run.
The lone run made the score 5-1 heading into the seventh inning.
Scoring halted though with both team's pitching efforts on full display.
The Dodgers brought in their ace pitcher, Clayton Kershaw, to relieve Brandon Marrow in the third inning.
Kershaw threw four scoreless innings, finishing with four strikeouts and two hits.
Houston also made changes, deploying five different pitchers through the first six innings, and looked to Charlie Morton to close out the game.
Morton took the mound in the bottom of the ninth, laser-focused, looking to finish the game, and he did just that.
The closer slammed the door on Los Angeles, striking out Chase Utley and retiring the next two batters on groundballs.
The third out was called as the victorious Houston Astros stormed the field to celebrate their first win since the team was founded in 1962.
Outfielder George Springer took home the Willie Mays World Series MVP Award behind his .379 batting average.
He batted seven runs in, and hit five home runs throughout the series.