Army veteran remembers good times before traumatic injury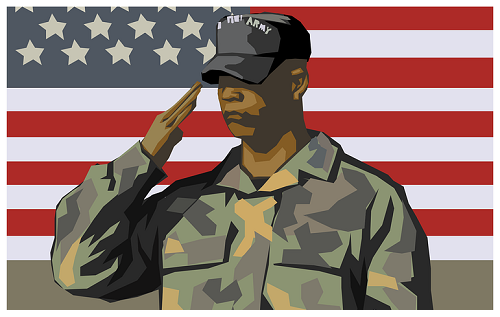 Hang on for a minute...we're trying to find some more stories you might like.
In the country of the free and brave, someone must be there to make sure those rights are protected.
That's the military.
In honor of Veteran's Day, army veteran, Nathan Young Jr took the time out to talk to the Hawkeye to describe his "fun and crazy" experience in the military.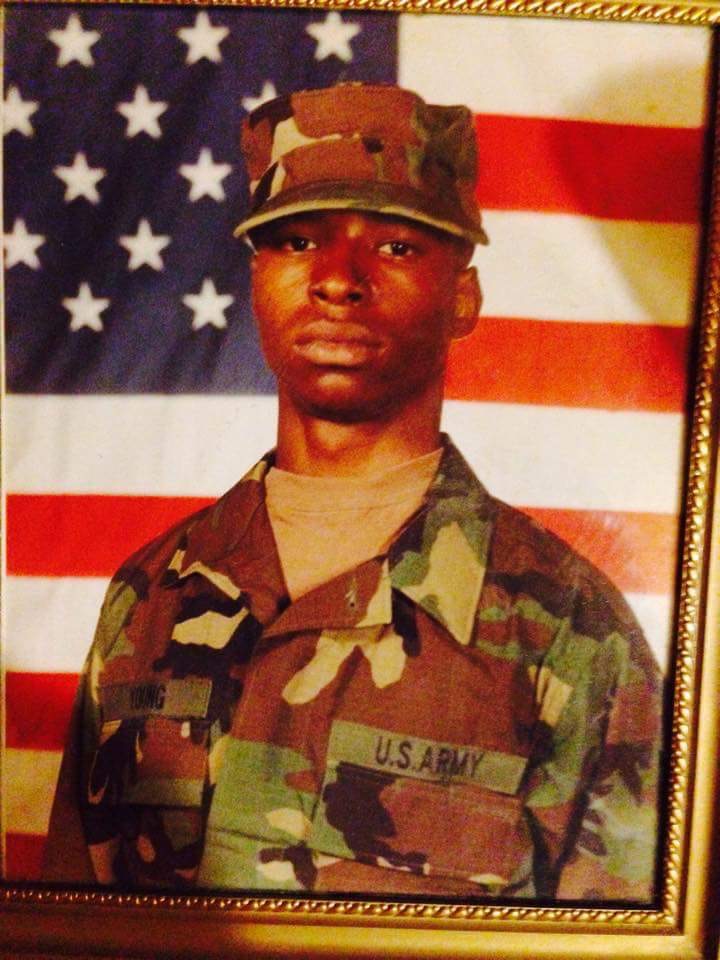 When asked why the military, Young said, "At the time, I didn't have any plans after high school, so I decided to join the military with the mind frame of just having something to do."
With low expectations in what he singed himself up for at 19, Young, joined the military June of 2001.
In the beginning of his journey, Young was stationed in Fort Knox, Kentucky, where he accomplished his basic combat training and the performance of "Advance Individual Training (AIT) for on duty certification.
After two years, Young was recruited by President George W. Bush to travel overseas to fight in the Iraq and Freedom War in 2003.
Young had plenty of emotions, and he was full of doubts.
"I was scared of course, in a different country with no idea what was going on. I had doubts if I would return home, but being away from my family seemed to be my toughest challenge being in the military," Young said.
In the military, a soilder is forced to give up their lives in war to protect the rights of freedom and equality for the country.
Many soldiers have survived through war to returned home to their families but there are thousands of U.S soldiers who have not.
In an environment so nerve-racking and dangerous, Young had a supportive and exciting circle.
He called them his "battle buddies," with whom he has built a close relationship while in the military base, kept him sane those two years in Iraq.
With excitement and eagerness, Young said time with his battle buddies used to always be fun.
Young's service in the military shortened from a severe neck injury during the war, and was eligible to return home in New Orleans, Louisiana and reunite with love ones in 2005.
The war ended in December of 2011.
Although signing up for the military requires mental and physical traumatism, Young's intentions of creating a better life for himself was worth the sign up.
The military rewards lifetime benefits for anyone involved in the service.
When asked, Young stated, "By me being a disable veteran from my neck injury overseas, I receive benefits from that. Everything is going smooth for me right now."
Today, Young lives in Atlanta, Georgia, with his daughters Hailey Young and Journey Young.