Campbell plans to represent with confidence
Ever since she was a little girl, Hagen Campbell always wondered how amazing it would be to be Miss Louisiana; now that she has won the crown as the 2018 Miss ULM, she may get the chance to be just that.
"With many supporters, I stepped out of my comfort zone and went for it. This is a once in a lifetime opportunity, and I'm beyond excited to represent this university," Campbell, the radiologic technology major, said after her win Friday night.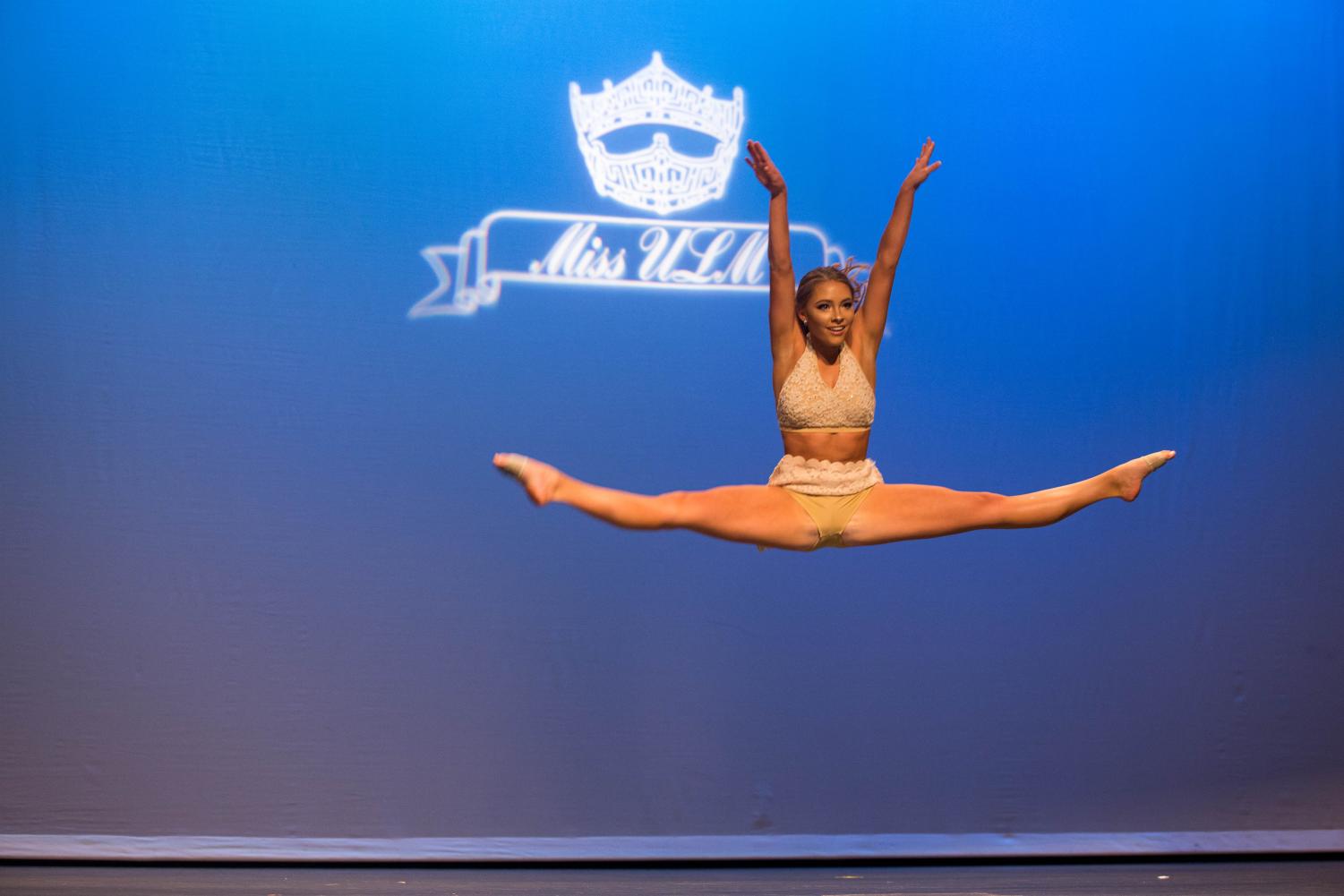 Campbell's sister, Chelsey Walley, found it hard to believe that there was a comfort zone Campbell needed to step out from.
Walley said that Campbell "was a ball of energy growing up" and that she has always been very talented.
"She was always going, going, going. Growing up, I would always tell people, 'she's the best dancer'," Walley said.
Even if she wasn't Campbell's sister, Walley said, she would still tell people that Campbell is the best dancer there is.
"She just moves everyone she comes in to contact with when she dances. I've never met anyone else that could do that, and to me, that's pure talent," she said.
For Campbell, the easiest part about the Miss ULM pageant was, of course, the talent portion.
Campbell did a contemporary dance in honor of her grandmother to "Rise Up" by Andra Day.
On the other hand, the most stressful part of competition for Campbell was the on-stage question.
Regardless of the nerves, she said if there is one thing she's learned from the Miss ULM experience, it's "just to leave it all on the stage and do the best you can do."
"It is important to feel confident in every aspect of the competition and that I will take with me to Miss Louisiana," Campbell said.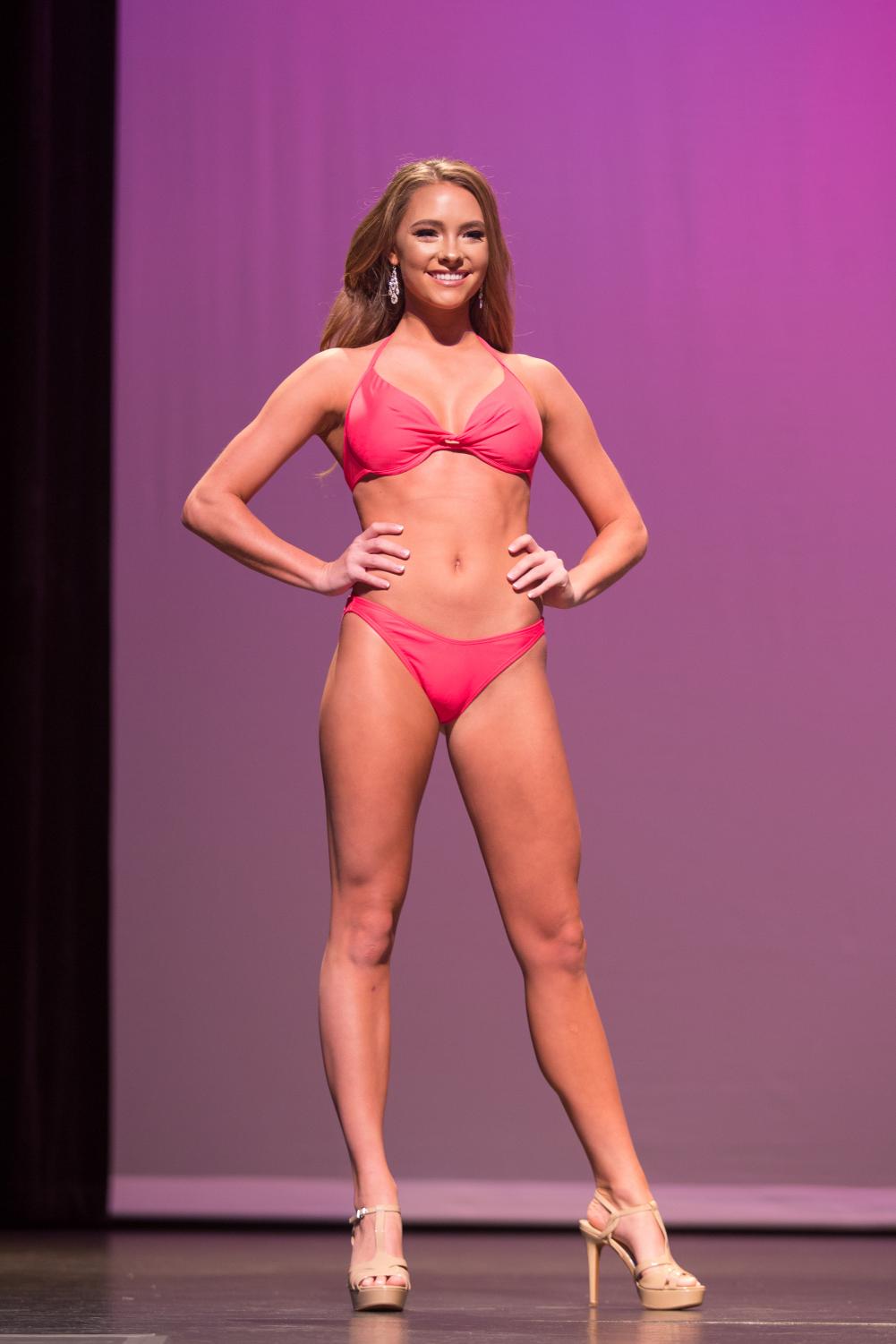 Not only does she bring confidence to the pageant stage, she also brings the love for children in need.
Campbell's platform is St. Jude Children's Hospital.
During her reign, she wants to have as many fundraisers as possible to raise money and awareness for the St. Jude organization.
Campbell has always been a caring person.
Walley said that Campbell has always been her biggest fan.
"She was always my biggest cheerleader at all my rodeos,and I hope to always be her biggest cheerleader during all her endeavors through life," Walley said.
Campbell has also participated in her share of rodeos as well.
One of her hobbies is barrel racing.
"I have been riding horses for as long as I can remember," she said.
Along with riding horses, Campbell has been dancing since she was two years old.
She said when she was little, she always wanted to teach dance, but her dream now is to graduate with a bachelor's degree in rad tech, then specialize in ultra sounds.
Walley said, no matter what Campbell does, her sister will always wish nothing but the best for her.
"My hopes are that she becomes everything she ever wanted to be. To strive to always to be herself and never stop learning from others," Walley said.
"She has all the potential in the world to be whatever she wants to be. Never regret anything, alwayslearn from failures and love unconditionally! Life flies by, and this year will be her best one yet."
Miss ULM 2016 Sarah Torregrossa even shared some advice with the newly crowned Miss ULM.
"Say yes and seek out all possible opportunities. You only have one year to leave your legacy as Miss ULM, and it comes and goes so quickly, that being said, savor every minute," Torregrossa said.
Torregrossa wants Campbell to know that being Miss ULM is an experience of a lifetime.
She said it is not just a crown as much as it is being willing to serve others.
Campbell can't wait to represent the university.
She said the best thing about being at ULM is "being treated like a family."
Campbell wants to tell her pageant family thank you.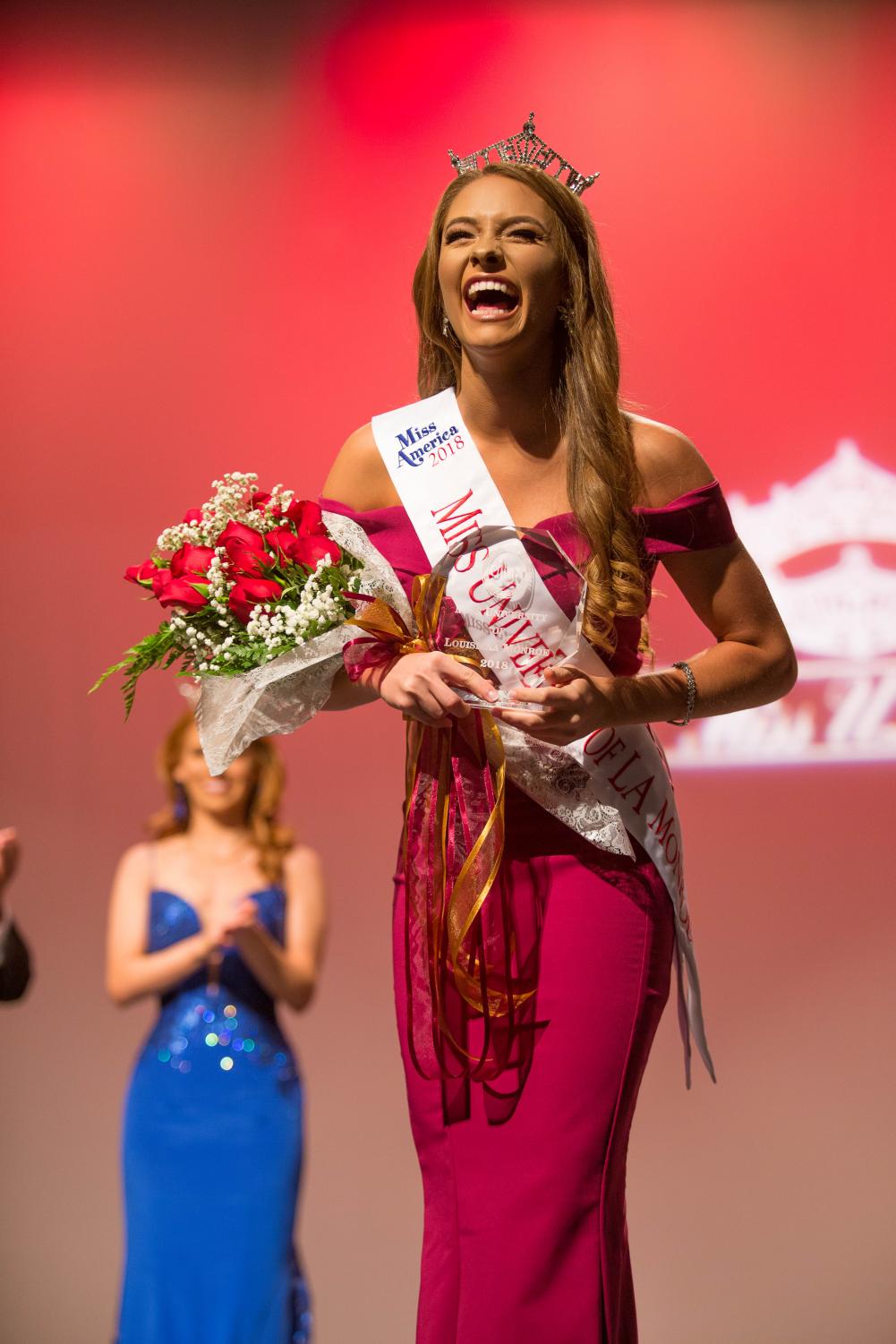 "I'm so thankful for the opportunity to compete with some of the most beautiful and talented young women at ULM, and I'm so proud of each and every one of them," Campbell said.