Anime festival brings back childhood memories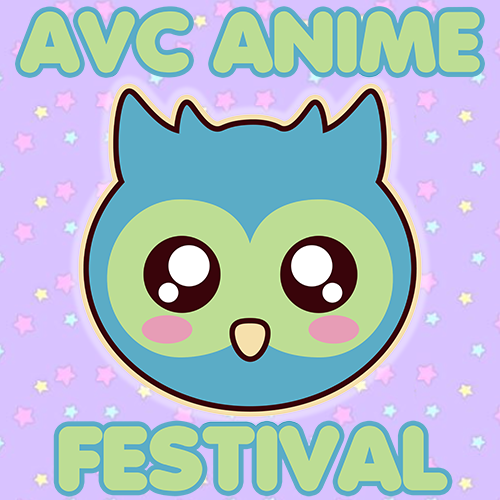 Hang on for a minute...we're trying to find some more stories you might like.
Anime aficionados from all over the region converged into Monroe's Civic Center last Saturday for a once in a lifetime opportunity at the AVC Anime Fest.
The main attraction for the event was Erin Cahill, who played the Pink Ranger in "Power Rangers: Time Force."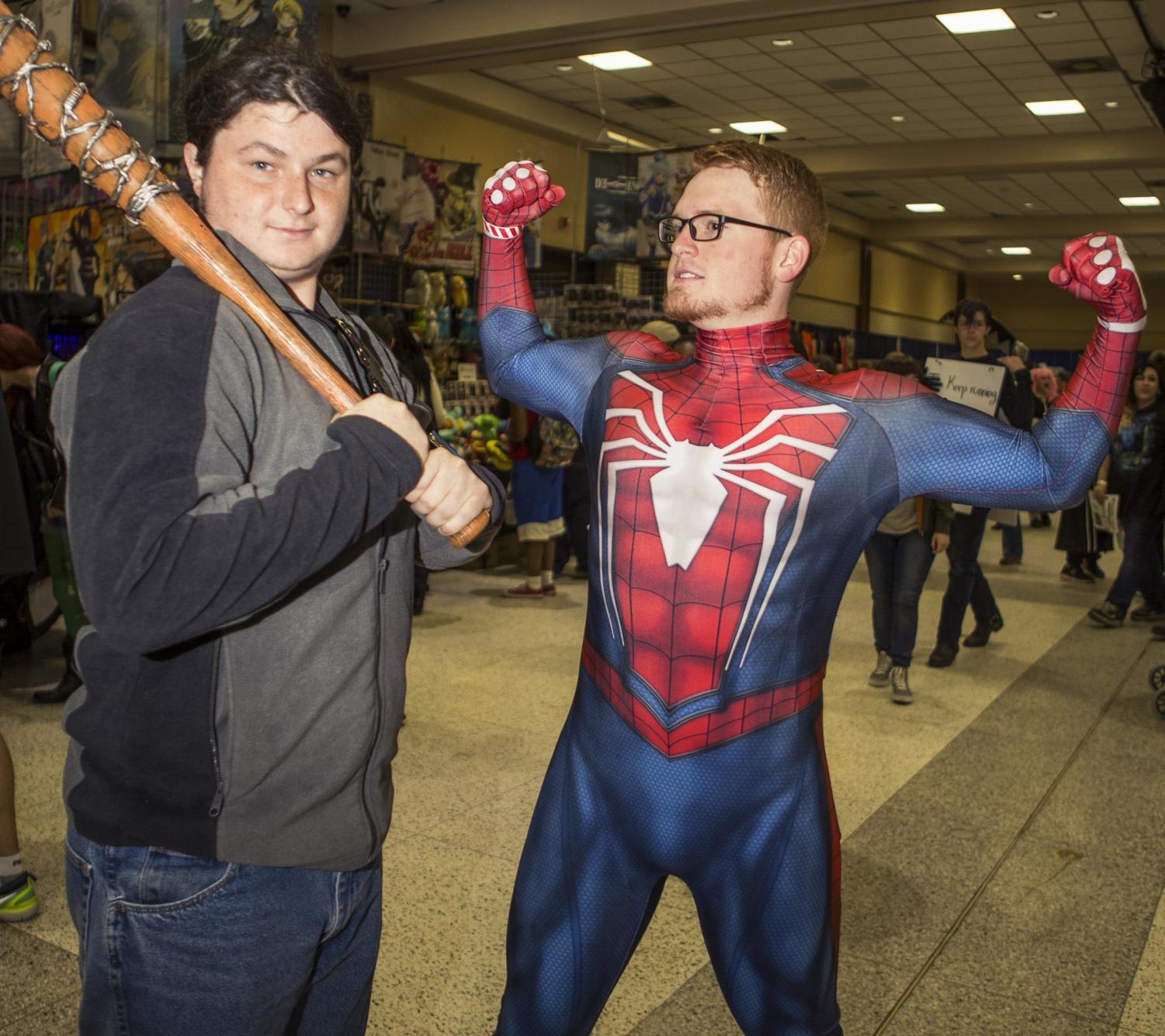 Also present in the crowd were Carlos Ferro from "Gears of War" and Mike McFarland, the voice of Master Roshi from "Dragon Ball Z."
The event also had a good number of cosplayers in attendance.
Cosplayers are individuals who dress up as characters from anime, movies, cartoons or books.
Among the famous cosplayers present was ULM's Melanie Montenegro Verdugo, who goes by "Hane Cosplay."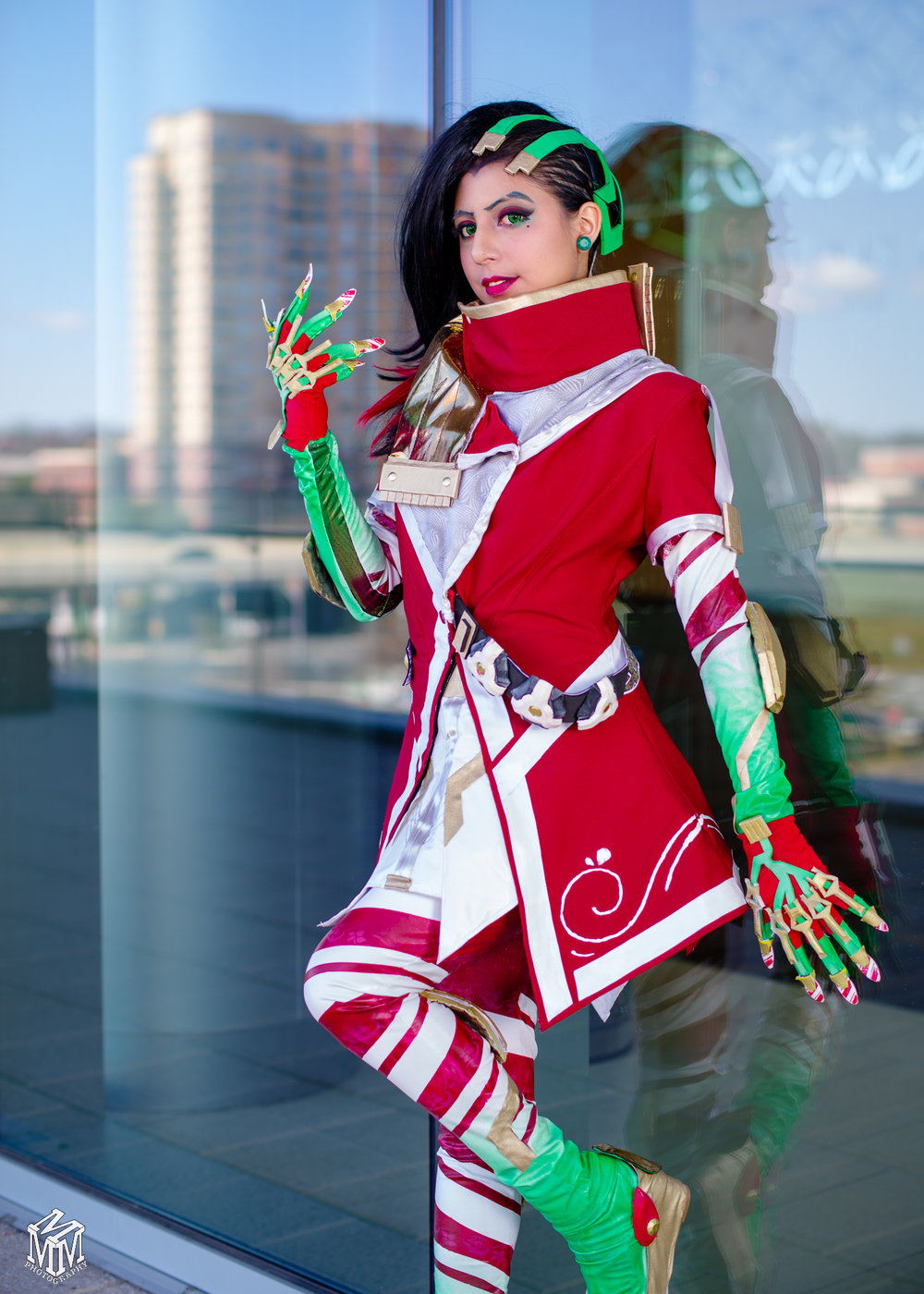 M3 Photography
Senior psychology major Verdugo was dressed up as Sombra from "Overwatch."
Verdugo started cosplaying as a prank five years ago, but has been rising to fame in the cosplay world ever since.
She attended AVC Anime Fest as a judge for the cosplay competition.
For Mekayla Chisom and many others still new to the anime world, the event was a great opportunity to learn about the culture that goes along with such fests.
"I like anime and wanted to see what was new about it, things that I could get into or learn about it," said Chisom, a freshman.
The event also hosted a Q&A session with Cahill about her time as a power ranger and one with McFarland where he discussed his time in the voice acting business.