Annual food truck fight helps veterans
Hang on for a minute...we're trying to find some more stories you might like.
Overflowing street tacos and sweet barbeque left stains on shirts and smiles on people's faces at the "Food Fight on the 'Front" last Saturday.
The Alpha Gamma chapter of Epsilon Sigma Alpha hosted its second annual "Food Fight on the 'Front" in celebration of Veteran's Day at the Riverwalk in Monroe.
The festival included four local competing food trucks, vendors, live music and entertainment for kids.
Tribes' food truck that specializes in barbeque chicken was one of the crowd favorites.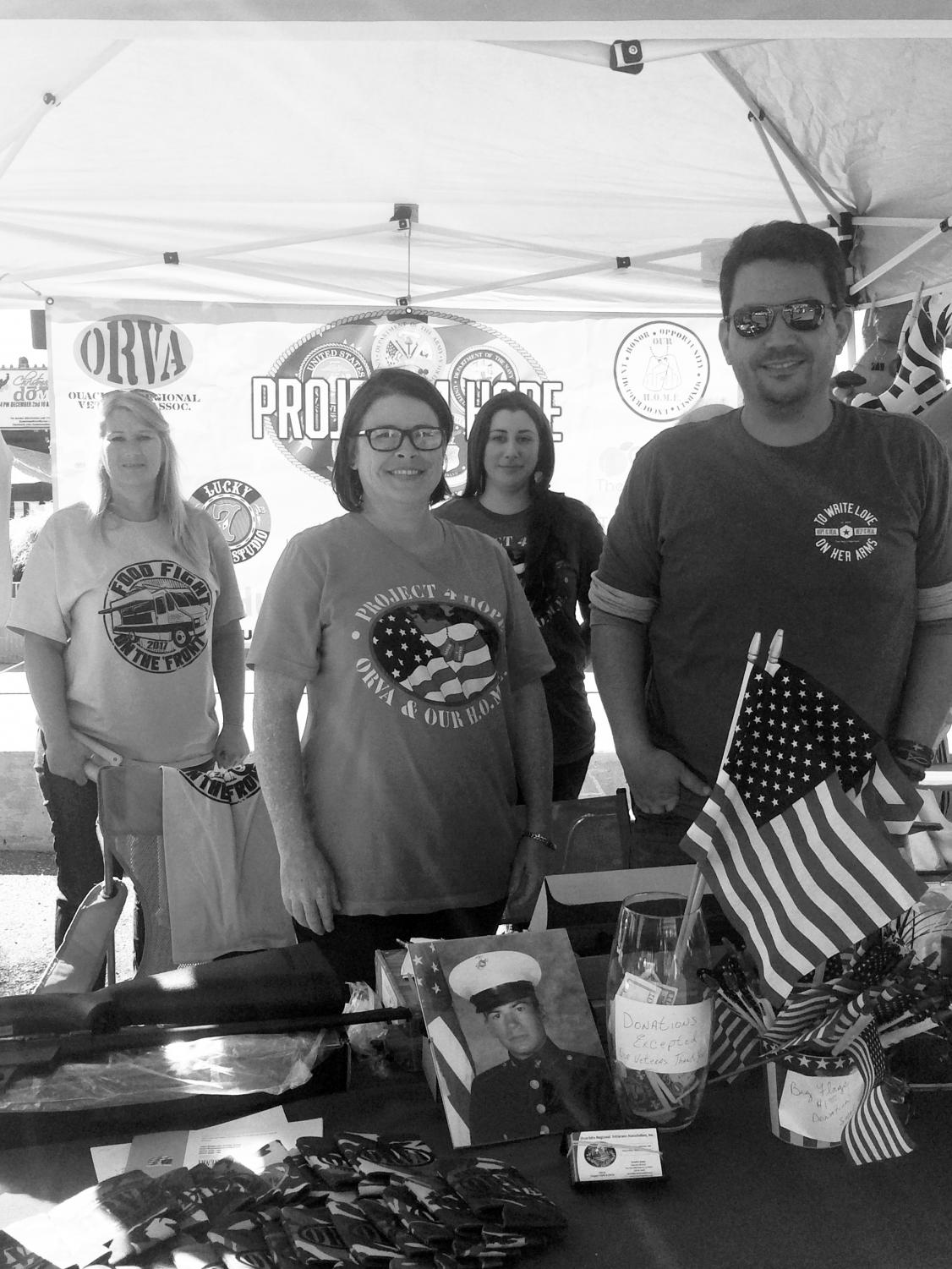 Owner David Chrisman, who started Tribes' food truck almost two years ago said, "This has always been a dream for my family, because we love to cook."
"Tribes' food truck with the barbeque pulled pork, potatoes and sauce is so good," said Lexus Eiskina, a nursing major.
The truck with the most votes had the chance to win the People's Choice Award or the Celebrity Judges' Award.
Delta Roux & Que smoked the competition with its signature fresh pork rinds topped with barbeque pulled pork.
"The pork was tender, barbeque sauce was sweet and the pork rinds were flaky. It was just a great combination," said attendee Denisha Peterson.
If barbeque didn't serve your palate or if you just felt like indulging, there were plenty of other options available.
Tacos El Vaquero prepared authentic street tacos, nachos and quesadillas while The Cookout served wings and hamburgers.
The local vendors at the event sold everything from clothing and jewelry to books and skincare products.
Paula Bennett from PRB Designs had a booth dedicated to holiday shopping at the event.
"I do handmade jewelry, home and Christmas décor. I've partnered with Lola Jane Boutique to give you your latest fashion trends," Bennett said.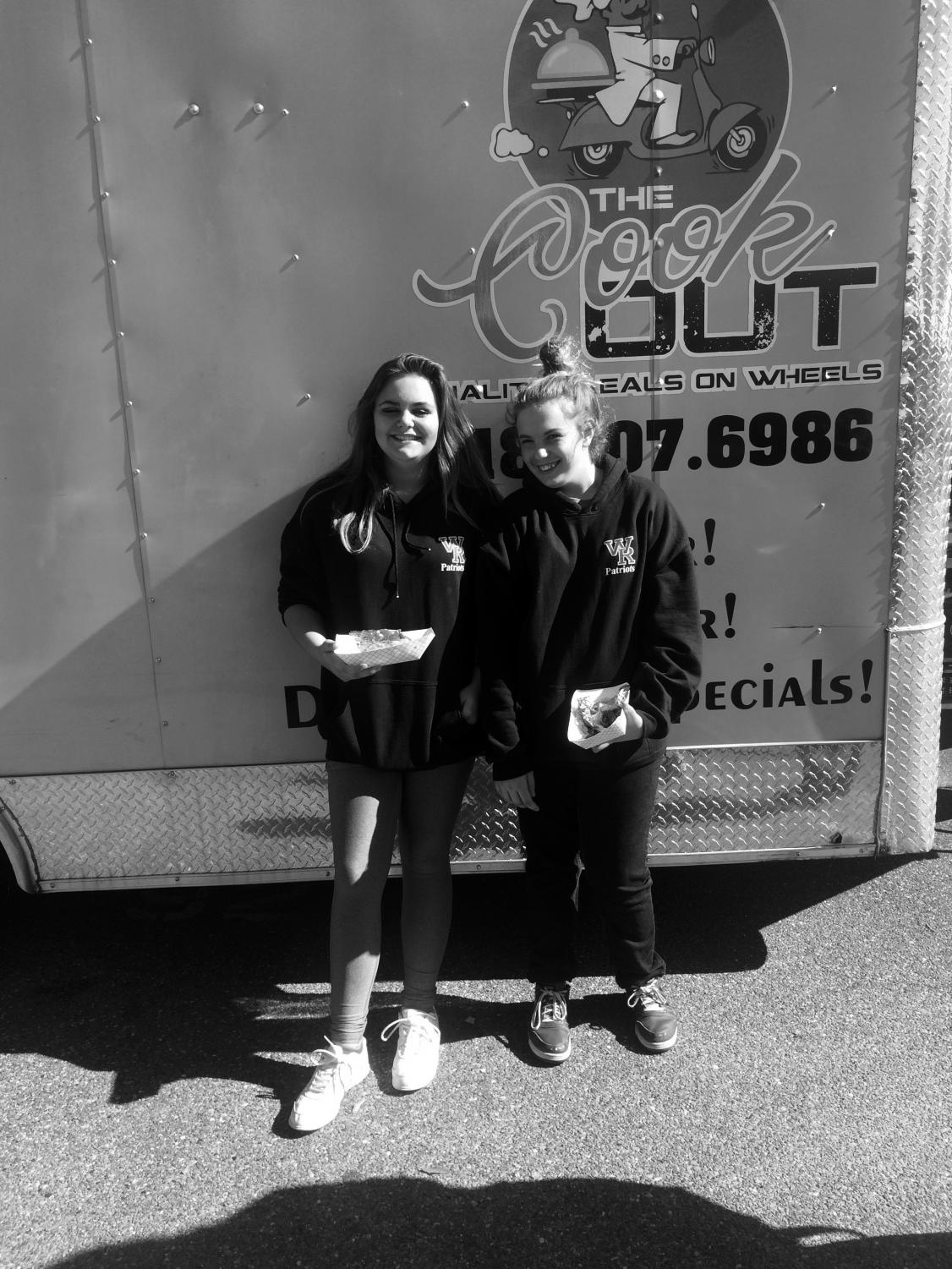 Epsilon Sigma Alpha orchestrates many fundraising events to educate and help the less fortunate.
They partner with other organizations to raise awareness and money for causes like Diabetes and Alzheimer's.
The net proceeds from this year's "Food Fight on the 'Front" was dedicated to Project Hope, also known as the Ouachita Regional Veteran Association.
Project Hope aims to start a home for homeless veterans and those transitioning to the civilian life.