Taylor transformation: Country sweetheart to pop diva
Hang on for a minute...we're trying to find some more stories you might like.
The old Taylor Swift has left, but a new, eccentric Taylor is holding her ground and ready to take the number one spot on the pop chart.
Taylor Swift released her sixth album "Reputation" on Nov. 10, and it is definitely a new step towards Swift's riveting genre change.
This new album reflects a certain maturity that was never seen before: An adult Taylor who is over heartbreaks and is moving on to bigger and better things.
Swift wasn't always dominating the pop charts.
In fact, the artist actually started off her career as a country singer.
With its soft melodies and acoustic guitar, her first self-titled album in 2006 told the story of a teenage girl experiencing heartbreak.
"Fearless," Swift's second album, headed the same direction with melodic love songs that almost every teenager who had their hearts broken could relate to.
However, her third album, "Speak Now," began to sway in new directions, adding more upbeat songs while still sticking to her country roots.
From there, she released her fourth album "Red" which confirmed that Swift had been experimenting with new and more pop-based beats.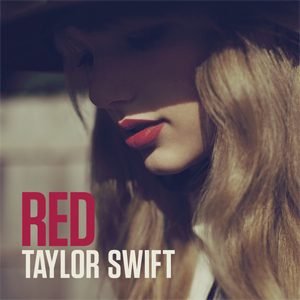 "Red" is considered a fan-favorite among her other albums, and many fans anticipated "Reputation" would steal the spotlight.
After "Red," Swift made her final announcement that pop was more up her ally.
She dominated the charts with her fifth album "1989," a full pop masterpiece.
In its first week of release alone, the album sold 1.29 million copies.
"Reputation" is set to follow similar sales records after selling 700,000 copies on its release day, according to Nielsen Music.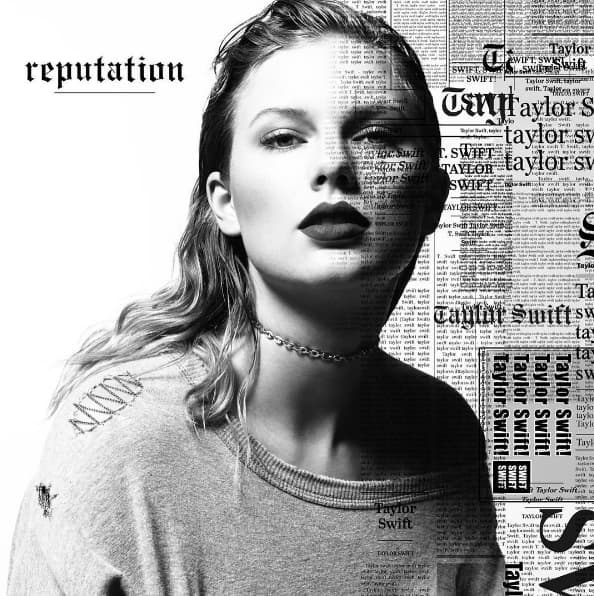 "Reputation" is a breath of fresh air ,and Swift makes it clear that she is full of lyrical surprises.
Swift doesn't disappoint.
She manages to recreate new sounds while staying true to herself.
Taylor Swift is not dead, just restored to life with a new aura and the same heartwarming personality.
Like "1989," "Reputation" shows how Taylor has matured melody and lyric wise, but on a totally different level.
Instead of hearing a typical love song about longing and heartbreak, Swift writes from deeper, darker regions of her life experiences.
The 15 songs in the album include intimate details of her life.
"Reputation" is introspective, showing the world that Taylor Swift is moving on from teenage heartbreak and living her life to the fullest.