Warhawks back to winning ways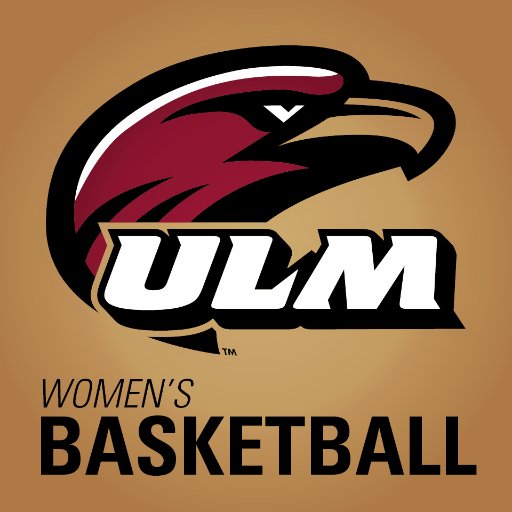 Hang on for a minute...we're trying to find some more stories you might like.
The ULM women's basketball team got back on track with another dominant win on Tuesday night. The Warhawks defeated Millsaps 73-41 and had firm control on the game.
An all-around team effort was on display for ULM with Gabriella Cortez leading the way with 12 points. Jessica Harris had six assists while Arsula Clark had 10 rebounds (five offensive).
From start to finish the Warhawks led the game and it seemed that Millsaps was outmatched. Taking advantage of poor shooting and offensive production the Warhawks led big after the first quarter. Seven different ULM players scored in the quarter.
Domination continued in the second quarter, the Warhawks used an 8-0 run to propel them to a 45-19 halftime lead. No wrong could be done by the Warhawks as they used a quick pace to build on their huge lead. ULM shot 60 percent from the field and 50 percent from beyond the arc.
In the second half the starters for ULM rarely played as the game was pretty much wrapped up. This allowed for bench players to get valuable playing time, and they did not disappoint. Halfway through the third quarter ULM stretched their lead to the biggest of the night 33 and they continued to shoot great percentages.
Everybody got involved for ULM as an impressive eleven players contributed points in the win. The Warhawks were determined and focused on their opponent and this focus lead to a very lopsided win.
ULM controlled all facets of the game by out rebounding, scoring more points in the paint, shooting a tremendous percentage, and causing turnovers. The Warhawks simply made the opposition look outmatched on the night.
The Warhawks play again Nov 26 traveling to Mcneese State, tip off will be at 2 p.m.