Warhawks get forked by Demons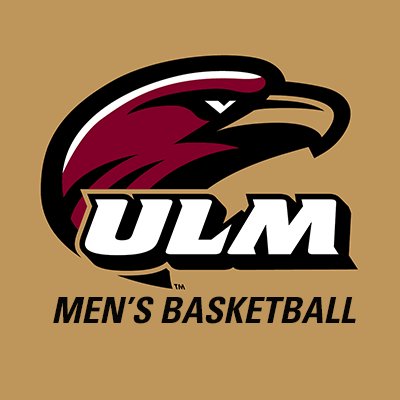 The Northwestern State Demons put a fork in the Warhawks. ULM fell behind Northwestern's hot .475 field goal percentage and faced a 17-point deficit early in the first half of Tuesdays, Nov. 21, contest at Fant-Ewing Coliseum. The Warhawks wounds from the first half would prove to be too big as they couldn't overcome the Demons lead in a 76-61 loss.
Northwestern jumped out to a blazing hot start hitting their first four shots to gain a 7-0 lead. The scoring continued for the Demons, stringing together a 12-4 run to start the game. Fouls hurt ULMs front court as Travis Munnings, forward, was forced to the bench after being called for his third foul within the first three minutes of the game. The Demons put together a 14-5 run in his absence to boost the score to 26-9 with 11:45 left in the first half. The Warhawks faced a 52% field goal percentage after NSU knocked down 17 of their 33 shots taken in the first half to jump out to a 48-35 lead at halftime. They would face a double-digit deficit for the remainder of the game after.
The Warhawks struggled all around and were unable to regain control after shooting 36% from the floor and turning the ball over 10 times after the break. Their deficit got as high as 22 points after a 3-pointer from Northwestern State late in the second half that pushed the score to 76-54. Ishmael Lane led the way for NSU scoring 17 points and 8 rebounds for the Demons. Lane wasn't the only one scoring in bunches. Jalan West, guard, boasted 16 points and 4 assists as well. The two combined for 20 points in the first half. In fact, four of their starting five players posted double digit point totals. The win for the Demons marked the first win of their season setting their record to 1-4 after Tuesday night's game.
The loss for the Warhawks brought them their third loss after winning their home opener against Southeastern in the previous home game making. The Warhawks are 1-3 on the season. ULM looks to bounce back this Sunday, Nov. 26, when they play the Rust College Bearcats for their third straight home game. The game will tipoff at 2:00 p.m. in Fant-Ewing Coliseum.