Locals enjoy literature, drinks at local Irish pub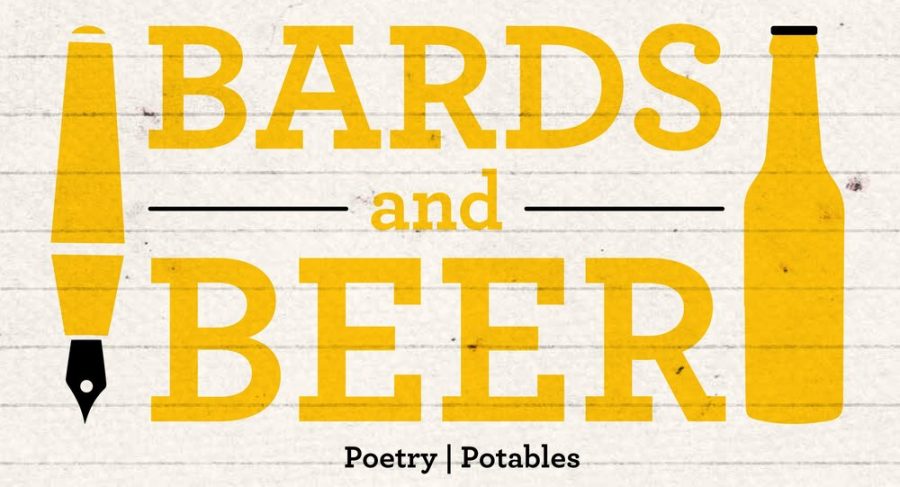 Enoch's Irish Café in West Monroe hosted the monthly Beer and Bards last week.
Even the rain couldn't stop eager listeners from coming out and supporting their favorite readers.
English professor Jack Heflin hosts the event every month.
According to Helfin, the event allows readers to share their creations and support their favorite writings.
"They have used writing as a form of therapy on how to deal with personal issues they have dealt with from harassment, depression or anxiety," Heflin said.
Beer and Bards has been a ritual in West Monroe since 1983.
The event takes place on the second Thursday of every month.
In medieval Gaelic and British culture, a bard was a professional storyteller or a music composer.
The event is open for students, professors or any type of writers published or not.
The works that are read range from fiction poems to nonfiction short stories.
Readers can either read their own creation or their favorite part from a published piece.
The event also accepts donations that is split between the readers at the end of the evening.