Pharmacy School on Probation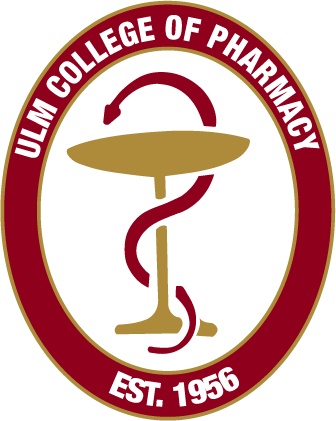 Hang on for a minute...we're trying to find some more stories you might like.
Toni Brooks is set to join the ULM School of Pharmacy in the upcoming fall semester. The news of the pharmacy school possibly losing its accreditation did not settle well with pre-pharmacy major Brooks or any other student in the program.
The pharmacy school failed to meet four out of the 25 standards set by the Accreditation Council for Pharmacy Education (ACPE).
Second semester pharmacy student Lakaron Mcgee said, "It kind of scared me when they told so, because I was thinking that it would affect my degree."
The four accreditations in question are Standard 8: Organization and governance, Standard 11: Interprofessional education, Standard 18: Faculty and staff retention, and Standard 23: Financial resources.
According to an interview on the Myarklamiss website, Dr. Glenn Anderson, the newly appointed dean of the school of pharmacy, said that the college of health and pharmaceutical sciences will be split into two, effective as of Jul. 1 this year.
The school is also in the process of planning raises for its faculty. With the new plan, ULM School of Pharmacy is set to be off probation by June this year.
As per the new policy, Anderson would be the dean only for the pharmacy school instead of all 32 health and pharmaceutical science programs here at ULM.
"The issues at hand were regarding a few areas of our curriculum they feel we needed to continue developing, such as our interprofessional education classes where we practice engaging with other health professionals. Luckily, these are areas we were, and are, continuing to build upon," said Peyton David Remy, a pharmacy major.
Anderson spoke to the ULM Pre-PharmacyOrganization (PPO) soon after the news about the probation started flooding around campus.
Brooks was relieved to find that the probation would not affect her class of 2020 or any before that.
"We trust our dean and believe he is taking the right measure to ensure the continuance of the program," Brooks said.
As of the 2016-2017 review period, the ULM School of Pharmacy is partially compliant with Standard 11 and 18 whereas it is non-compliant