Teen boy kills highschooler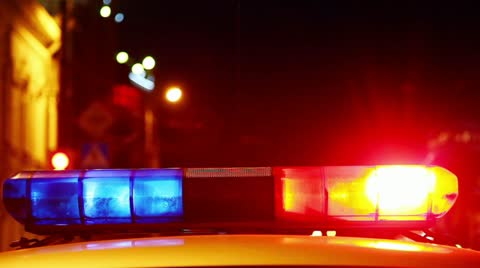 Authorities have arrested a 13-year-old boy in connection with a Swartz shooting last Friday afternoon.
According to a spokesperson of the Ouachita Parish Sheriff's Office, the shooting happened just before 4 p.m. in the Swartz-Fairbanks area.
Saturday morning, the Ouachita Parish Sheriff's Office released the victim's identity. The victim, 17-year-old Alyssa Neitz, was pronounced dead at the scene.
Authorities are not releasing the identity of the 13-year-old involved in the shooting due to his age. He is currently being held at the Green Oaks Detention Center.
He was arrested on the charge of negligent homicide.
The victim, Alyssa Neitz, was a student at Sterlington High School.
The boy pleaded guilty to juvenile negligent homicide and received sentencing for max jail time.