Outgoing seniors leave positive vibe on men's basketball program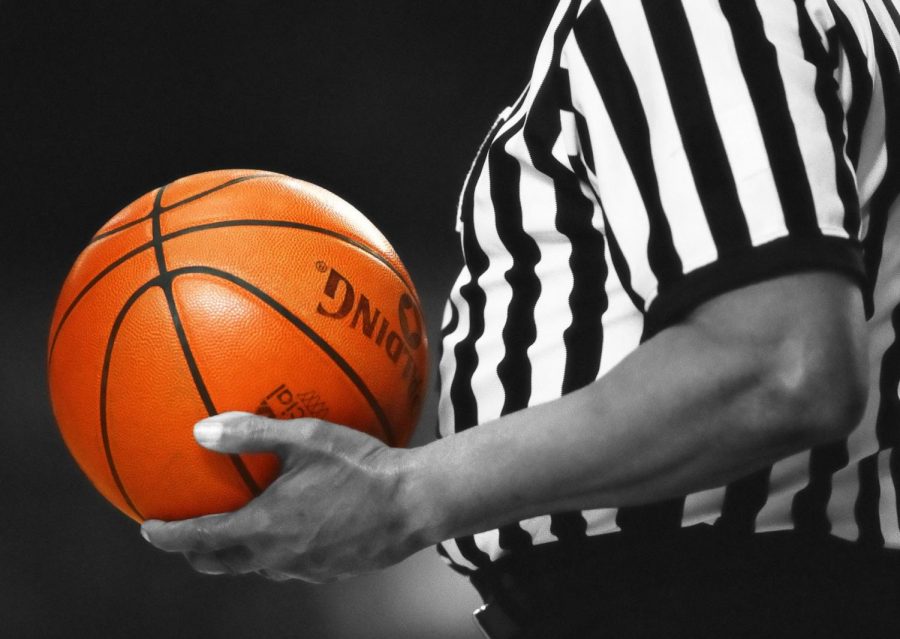 The men's basketball team enjoyed a bounce back season this year. ULM finished a respectable 16-16 and earned fifth place in the Sun Belt. They were eliminated from the Sun Belt Championship after losing to Georgia Southern. The Warhawks did win a game, however, defeating Arkansas State in the first round. ULM earned a CIT Tournament bid but were unsuccessful losing at Austin Peay in the first round.
A disappointing end to the season doesn't diminish what the team was able to accomplish. With feats like hitting the most threes in school history (288), this Warhawk team left an imprint. After improving on a 9-24 record last year and being picked to finish last, ULM should be proud of this season.
Sun Belt freshmen of the year Micahel Ertel and junior Travis Munnings played major roles for the team this year. Ertel managed a solid stat line (11 points, 3 rebounds and 2 assists) while Munnings led the team in scoring, rebounds and steals. These players deserve a ton of credit, but the leaders of the team were the seniors.
Lance Richard had an amazing career for ULM playing for his father, head coach Keith Richard. Richard started on senior night and brought amazing energy to the team. Point guard Jordan Harris led the team in assists (average of 3.3 per). He played great in his role scoring and looking for open teammates. Harris was involved with the dangerous five-guard lineup ULM employed.
ULM's lineup was essential to the season. It opened up space, allowed five offensive threats on the court and allowed more switching on defense. Marvin Jean-Pierre was key to this lineup's success. Not only was he an offensive threat, Jean-Pierre was also solid defensively. He could hang with the big men down low and often grabbed important rebounds in games down the stretch. Jean-Pierre paired with Ertel to form an intense backcourt duo that gave plenty of teams problems.
The true heartbeat of the team and arguably its best player was Sam McDaniel. Hailing from Australia, McDaniel has a little Ben Simmons to his game. Finishing only .04 points away from leading the team (15.4). McDaniel was a constant scoring threat. McDaniel finished second on the team in rebounds (5.7) and fifth in assists (2.1).
Sam McDaniel was also tremendous on the defensive end as well. Normally playing center in the lineup, he constantly was battling with the opposing big man. He was winning more than he was losing. If you look up versatility in the dictionary, you'll see a picture of McDaniel.
McDaniel and Jean-Pierre were huge pieces to the Warhawk's puzzle this year. The pair were asked to do multiple jobs on the court on a nightly basis, needing to score and provide defensive intensity.
ULM is in good shape now and look to earn a NCAA tournament bid next year for the first time since 1996. This senior class helped lay that foundation.