Garvey spills the beans: Recent arrest only one of many other reported incidents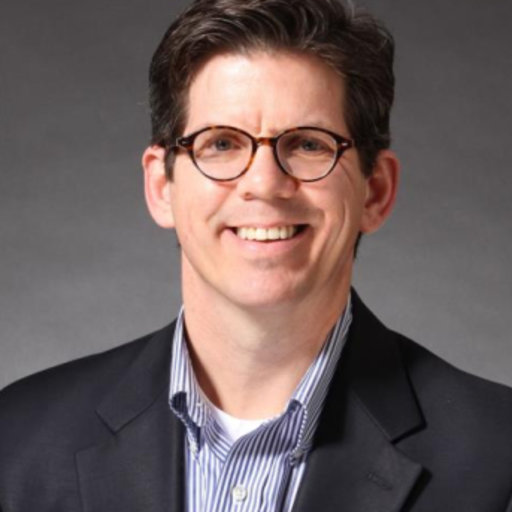 Dr. Kilian Garvey's arrest was questioned by many who heard about the incident. A common complaint of those who read any story regarding Garvey's arrest was why would he get arrested and not the person who spit on him. Garvey alleged that he was spat on by fellow psychology professor Dr. Jack Palmer, but after the incident, Garvey was the only one arrested, for disturbing the peace.
While the incident is still under investigation, one thing that has come to light is that this isn't the first incident regarding Garvey or Palmer.
"Palmer spit in my face, and it's all over my glasses, which is physical evidence. DNA has been analyzed," Garvey said.
According to Garvey, this wasn't the first time he had a problem with Palmer, and the reason he was suspended from the university was because, following a previous incident in the fall, he was given one more opportunity to teach so long as he didn't have any issues arise.
"It's not the first time he physically assaulted me. In October of last year, he did the same thing. He didn't spit in my face, but he threw a hard elbow into my side," Garvey said.
Currently, there have been two investigations surrounding Garvey and Palmer. One investigation involved the complaint brought up by Garvey against Palmer for his alleged actions against him. The other, brought up by other ULM employees, was about a potential threat to the safety and security of the university. This threat was said to be Garvey.
"There's a letter signed by Dr. Pani that says I am a dangerous, credible threat. There have been multiple reports of me being a threat to students, faculty, staff and visitors and that I am to remain off campus and not teach my classes until this is investigated," Garvey said.
The investigation of Garvey being a threat to the campus has been ongoing since November.
Due to ULM policy regarding personnel issues, Palmer was unable to tell his side of the story regarding the incident with Garvey but agreed to give The Hawkeye an interview as soon as the investigation was done. Palmer denied the allegations.
"I would like to state for the record that never in my life have I ever spat upon anyone," Palmer said.
The university denied to give a statement regarding both Garvey being a threat to the campus and his arrest, citing their policy.
A student organized march for Garvey is scheduled for Monday at 10 a.m. outside Strauss Hall, the building in which Garvey taught and was arrested in.
The student in charge of organizing the march is a former graduate student of Garvey and worked under Palmer as well. She's recentely given Garvey legal advice.