New fellows program launched in Louisiana government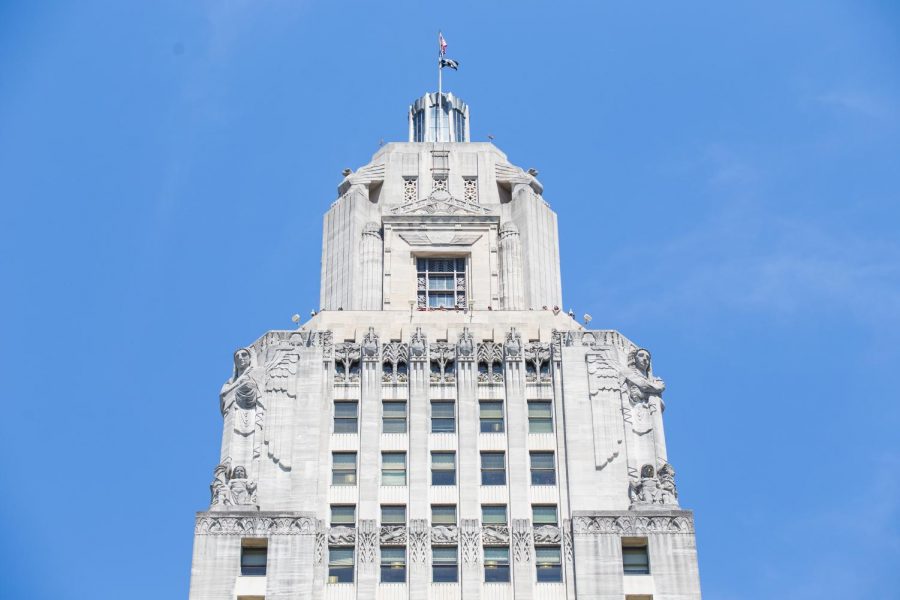 Last Thursday, Gov. John Bel Edwards announced the start of the Governor's Fellows Program in Louisiana Government.
This program provides an opportunity for Louisiana's college and university students to experience policy making in action through participation in the state's governing process.
Fellows will be assigned to cabinet-level agencies, and they will have the opportunity to observe first-hand how the governor leads and how policies are developed and advanced.
Fellows will also participate in a weekly speaker series and field trips designed to enhance the overall experience and understanding of Louisiana government and current affairs.
The governor encourages all university students to apply. He says it is a great leadership opportunity for students, especially ones interested in politics.
The fellowships are open to all students attending a Louisiana public higher education institution and Louisiana residents enrolled in out-of-state public higher education institutions.
Fellows will be chosen based on the students' commitment to leadership, public service and good government.
Participating students will receive housing on LSU's campus for the duration of the fellowship, a stipend up to $1,500 and three credit hours through the LSU Public Administration Institute.
The application process will open on April 23 at noon and will be available here at www.gov.louisiana.gov/fellows.