"Best on the bayou" to add medical school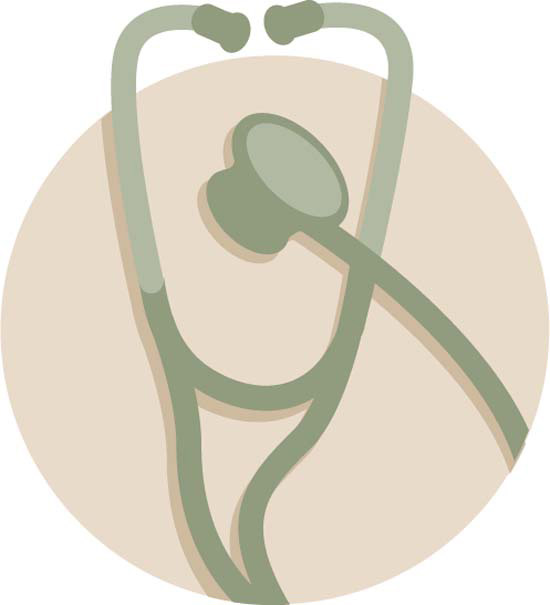 ULM is in the process of adding a new school in the hopes to bring more students to what it refers to as, "the best in the bayou."
The Louisiana Board of Regents recently approved a license for the Edward Via College of Osteopathic Medicine (VCOM) to plant roots at ULM.
VCOM specializes in osteopathic medicine, a form of medical care that teaches that the different systems of the body are all interconnected.
The goal of the Board of Regents is to help facilitate and support successful programs and opportunities for students receiving a higher education. The program "believes that a robust public postsecondary education system is critical in order to enhance Louisiana's social and economic environment."
ULM President Nick Bruno said that a new school would greatly benefit ULM and the surrounding community. Currently, there are only three other medical schools in Louisiana. They are Louisiana State University Health Sciences Center – New Orleans, Louisiana State University Health Sciences Center – Shreveport and Tulane University of Louisiana. An additional medical school, especially in the NELA area, could bring opportunities for growth to ULM.
Senior toxicology major, Trey Skains said that bringing medical education to the Monroe area will be great. "Residents of Monroe could also benefit, as the med school can have health fairs/screenings like the pharmacy school does. Even though the Grove will be gone, there can be another area for tailgating. I plan to attend an osteopathic medical school after graduating from ULM, so I think it's great ULM is getting one," Skains said.
The current plan says that the 100,000-square foot school will be built where the Grove is now. The Grove is a well-known and visited part of campus where students, alum and the community tailgate for athletic events. The $31 million project will be privately funded by VCOM, according to the Daily Advertiser. The original article can be found here.
This story will be updated as more information becomes available.