'Crazy Rich Asians': First of its kind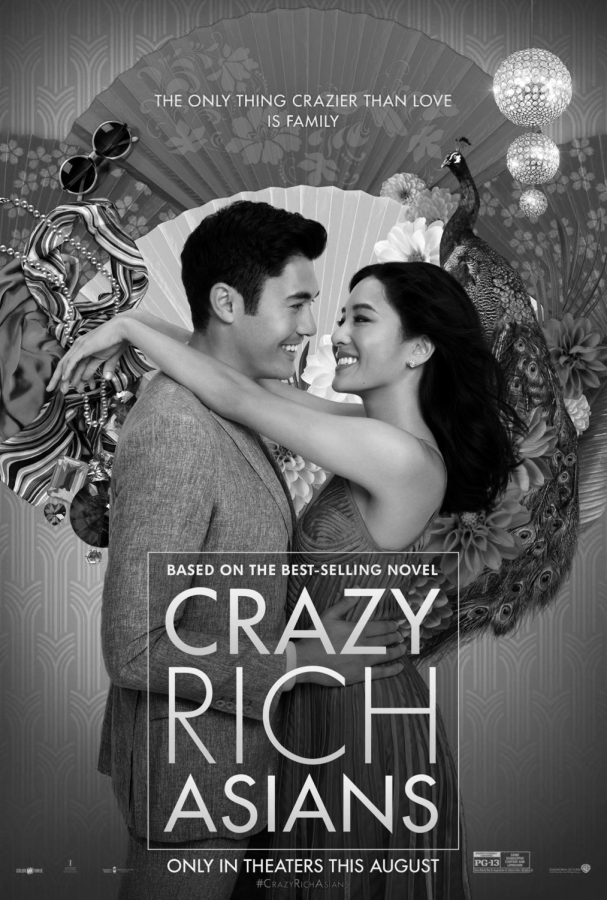 "Crazy Rich Asians" is an interesting rom-com that revolves around Rachel Chu (Constance Wu) and Nick Young (Henry Golding). Rachel, a young Chinese American falls in love with Nick. Simple? Not quite.
Nick's family turns out to be among one of the richest in Asia, about which Rachel is totally unaware of. When Nick takes her to Singapore to attend his friend's wedding she is introduced to his family, most importantly, his disapproving mother. Their love gathers a lot of gossips with the country's one of the most sought after bachelors bringing home his American-born Chinese girlfriend.
The movie visualizes the difference between old money and new money; between overseas Chinese and mainland Chinese. The all Asian cast portrays the typical Asian family drama while avoiding common stereotypes.
It is a familiar set up for cross cultural romance, but the screenplay provides a nuance by showcasing the differences between Nick's Chinese-Singaporean roots and Rachel's Chinese-American identity.
It's not about being Chinese or Singaporean, but it's about being a western person of Asian descent – and there is a large audience who are dying to see that explored in Hollywood.
The movie is about a woman of modest means falling in love with a rich guy and the resilience of their love story through class difference, cultural difference, family drama and few other uncertainties.
It will definitely make you fall in love with romantic comedies all over again.