Living on-campus is more beneficial for personal growth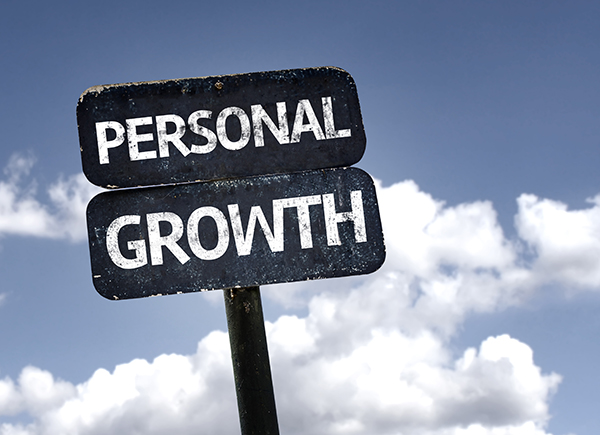 Many changes occur when a fresh out of high school student begins their new college experience.
Your parents no longer wake you up for school, the classes aren't the same everyday, there is no dress code and you are ultimately independent. Not to mention, you now eat breakfast, lunch and dinner at school.
Several students let their nerves get the best of them and let the stress of college consume them. However, others may adapt to the changes and enjoy the many things college has to offer to its' students.
For freshmen moving far from home onto campus, they must adjust to being away from their families every night, especially people like myself who live two and half hours away from campus.
Many new students also have to adapt themselves to living with people they have never met before. However, roommates can become some of the freshmen's first friends made on-campus.
Living on-campus can be very beneficial for freshmen, because it gives them the opportunity to meet new people and get involved with students who are in the same "struggle bus" as them.
Roaming the dormitory halls or even walking to different classes and buildings can help introduce many resident freshmen to other students at the university.
It is hard for many to make new friends or even acquaintances but for others, it is easy when you join different clubs and organizations around campus. As a freshman myself, I can say it is very difficult to meet new friends if you are only on campus for classes and then leave to go home off-campus. On the other hand, freshmen living on-campus may not have as much trouble getting involved because they are always around other students.
Even going to the cafeteria or Student Union Building (SUB)and food is an opportunity for many to mingle. Everywhere on campus, students are willing to talk and help freshmen adjust to the totally different lifestyle they have become accustomed to.
Not only do students living on campus have more chances to meet new people around the university, they also have more of an opportunity to know about things going on around campus.
There are always events going on and on-campus residents get to experience those events, because they are always on campus and able to easily go to them.
For example, many of the socials and workshops are advertised throughout campus through fliers and many commuters may not view it when getting on and off campus. Even for the freshmen that live close to the university and who commute back and forth between classes, spending most of their time on-campus can be very beneficial.
I believe living on campus can only have a positive effect on a freshman's college experience and I highly suggest any freshman that have the opportunity to live on-campus without troubles should do it. Freshmen year only happens once and you should live it like it is one of the best years of your college experience.