Student Government Association discusses homecoming plans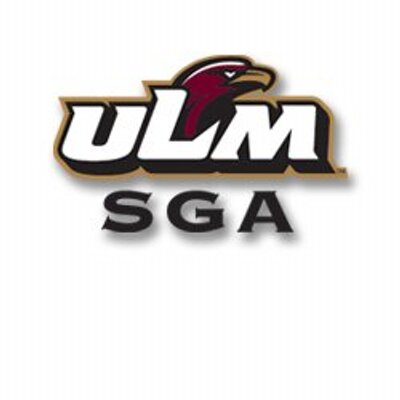 The Student Government Association, a recognized student organization (RSO) who are the ULM students' representatives, had their weekly meeting last Tuesday.
Here are the highlights:
Freshman Senator elections will be held Sept. 12 and 13. Following the recent straw incident in the Caf, straws will still, soon disappear from Starbucks and the Student Union Building(SUB), but SGA will work on getting reusable straws for students in the future.
The phrase "Sip smarter, skip the straw" will be used to encourage students to produce less waste.
"Let's talk Warhawks," one of SGA's traditions where students have an opportunity to share their ideas for events and campus imporvements, also kicked off Wednesday.
Advisor Emily Essex discussed how the homecoming court may include a boy court as well. Two girls and two guys would potentially be picked in each class.
The homecoming pep rally will now be held on Friday night.
It will also be held by Bayou Desiard this year, and food trucks wil be set up in an attempt to include current students and alumni.
SGA has $8,000 set aside for RSOs to apply on Wingspan for scholarships (up to $500 each).
The treasurer, Caroline Edge, shared that the current budget sits at $79,688.18.