4 laid-back fall fashion tips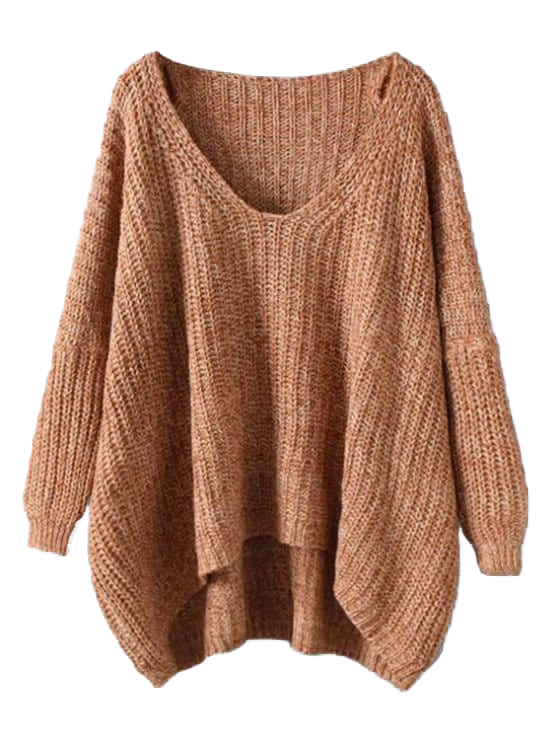 August has come to a close and September is upon us which means everyone's favorite season is right around the corner. Fall is the season of pumpkin-spiced everything, knit sweaters and football but it is also the best season for whipping out the best outfits in your arsenal. Fall time is the highlight of the year for beauty and fashion and these are the four must haves you need in order to be gorgeous without much effort.
Flannel shirt:
Cliché and overdone I know, but everyone owns at least one flannel shirt. They're versatile and come in thicker or thinner material depending on what you need. The thicker material flannels are for the colder days when you want to be cute but you also want protection from the pre-winter breeze. Thinner flannels can be worn alone or over a camisole or your favorite t-shirt. Being able to layer clothing is a key element for fall and can really jazz up outfits that would look completely different without each other.
Boyfriend jeans:
The second item you need for fall is a pair of black denim boyfriend jeans (rips are optional depending on your individual style). They're a closet essential. This specific cut is meant to be worn relaxed and baggy but that doesn't mean they always have to be worn super loose. New versions of boyfriend jeans are slimmer and more tapered than their older counterparts. They're a classic and known for comfort. So if you want chic with a touch of tomboy, you need to grab a pair.
Eyeshadow palette:
Third, you need an eyeshadow palette with deep, "vampy" reds and the right shades of brown to craft a perfect smoky eye. The palette you're looking for is from Anastasia Beverly Hills. Their 'Modern Renaissance' palette contains 14 shades: three metallic and 11 matte. It has both neutral and berry tones making it easy to switch between day and night looks. The brewery tones featured in the palette give you a pop of color and the neutral browns can be used for everyday looks. The formula is highly-pigmented and blends very easily . This will be soon a staple in your everyday makeup routine.
Oversized sweater:
The last thing you need to complete a fall look is an oversized knit sweater or cardigan. These can be thrown over any outfit to give it a more comfortable and cute feel or even make whatever is underneath more "work appropriate." Getting a couple in different colors will also give you the option to mix and match, so you get more uses and styles out of your clothes.
With these four things, you're ready for any event fall will throw at you.