Mac Miller dead at 26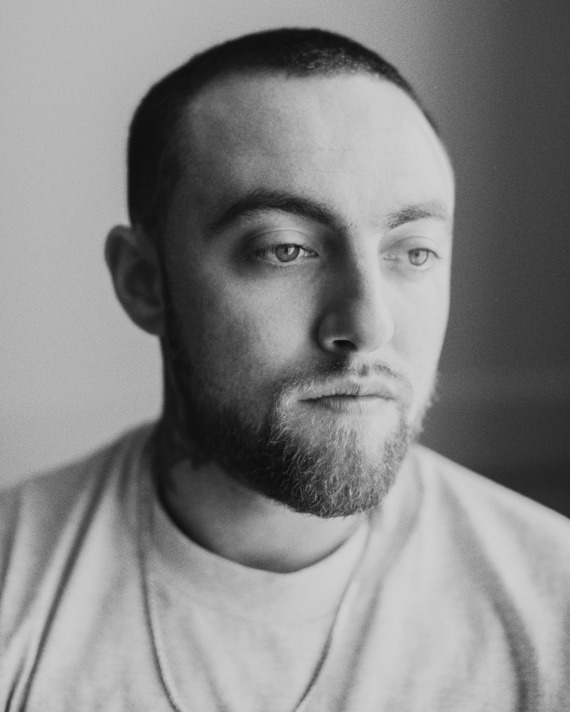 ULM Haweye
September 9, 2018
Rapper Mac Miller, famous for songs "Weekend" and "Best Day Ever," died Friday at his Los Angeles home. While the cause of death has not been revealed, multiple news outlets reported an apparent drug overdose.
According to "People," the rapper was enjoying a casual night out, watching the Philadelphia Eagles play the Atlanta Falcons just the night before his death. Last month, the artist released his fifth studio album, "Swimming."
Miller was very open about his struggle with sobriety. In his 2016 documentary "Stopped Making Excuses," Miller talked about his introduction to rap music, struggle with fame and substance abuse. He said he'd "rather be the corny white rapper than the drugged-out mess that can't even get out of his house."
Miller apparently started using drugs at the age of 15. He admitted to using marijuana to cope with stress before moving on to other drugs.
His tracks "Weekend," "What's The Use" and "5 O'Clock" were born out of his experience with drug use and sobriety.
The rapper was also dating Ariana Grande for two years, which ended earlier this year in May. The couple recorded multiple songs, including "The Way" and "My Favorite Part." According to Grande, the relationship was "toxic."
Following Miller's death, his family released a statement saying, "He was a bright light in this world for his family, friends and fans."
Mac Miller's career took off with his first album "Blue Side Park" which was number one on the 2011 Billboard Album chart. During his lifetime, Miller released five albums. He also featured on Maroon 5's remix of their song "Moves Like Jagger."