Artist gives back to community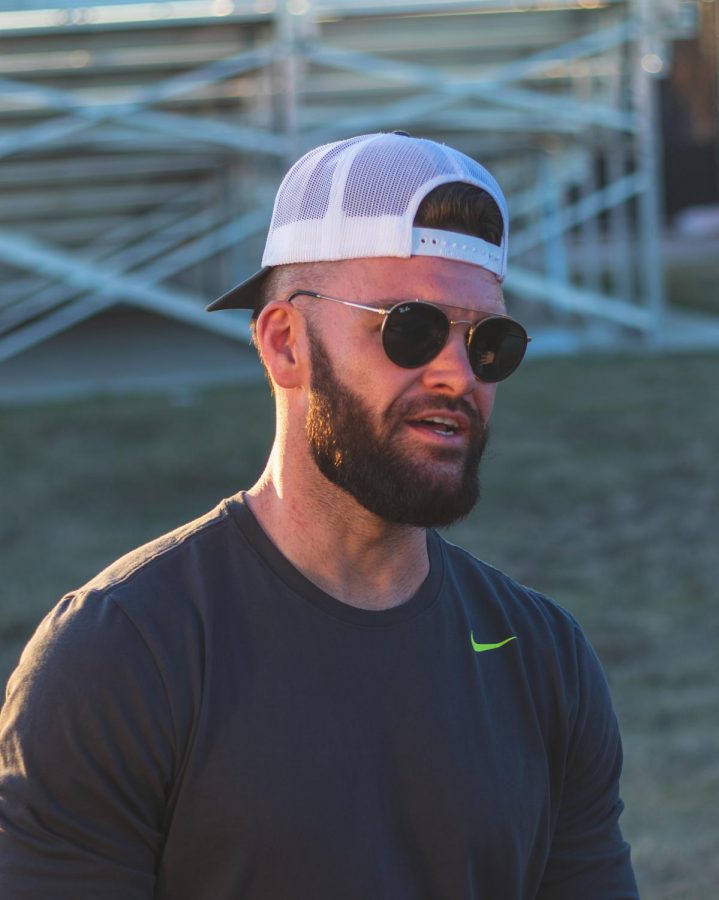 For many children, the most exciting part of Christmas is unwrapping shiny Christmas gift boxes. Unfortunately, not every kid is lucky enough to experience that joy.
Bastrop-native Dylan Scott, now a platinum country artist, hopes to change that situation this Christmas through the first ever Bayou Stock music festival.
The fundraiser music festival took place last Saturday at the Sterlington Sports Complex.
According to Scott, the idea was to raise enough money to help local families celebrate Christmas.
"We're going to go out and buy what they [children] want off their wish lists," Scott said.
Scott and his team found families in need through local schools. They'll be organizing another event, closer to Christmas this year, where Santa will disperse the presents to the children.
Ever since Scott was a kid, his family used to search for families in need during Christmas and help them celebrate the festival. This was part of the reason behind the event's purpose.
"The Bayou Stock was a great idea to help bring exposure to local artists. The music was awesome and the food was a plus as well. The best part, though, was how they're going to give back," said Jamilya Burnette, an attendee.
Although a fan of Scott, Burnette said she attended the event especially for the fundraiser.
The festival also included performances from other artists like Mark Chesnutt, Morgan Evans, Lainey Wilson and Stephen Paul.