Mock Trial Team heads to Florida for invitational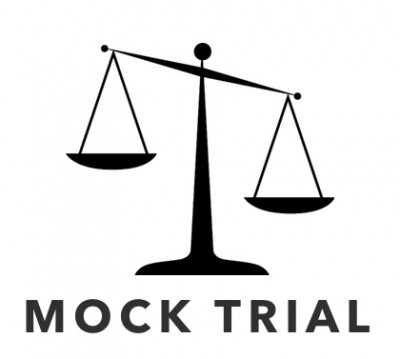 The ULM Mock Trial Team attended the eighth Annual Argo Classic at the University of West Florida this weekend.
Argo is a four-round tournament. The ULM teams competed against teams like Alabama, Millsaps, Florida and Florida State.
The Mock Trial Team was represented by both its Gold and Maroon Team. Twenty Warhawks attended the competition.
Jorden Johnson, captain of the Gold Team, currently leads the Mock Trial team with a point average of 8.23.
According to coach Robert Noel, the team has been competing at the Argo Classic for six years and even won the tournament in 2016.
"This is one of two tune up tournaments before our regional tournament on Feb. 7-8 at the University of Dallas," Noel said.
The Mock Trial team will be competing this week at the Kangaroo Classic in Sherman, Texas.
Last year, the Gold Team won the Nordic Mock Trial Battle at the University of Minnesota. The team faced off against local Minnesota colleges, Macalester College, University of Saint Thomas and the undefeated Carleton College.
The team also won the Jackson Joust hosted by Millsaps College in Jackson, Miss., last year.