Freshmen foursome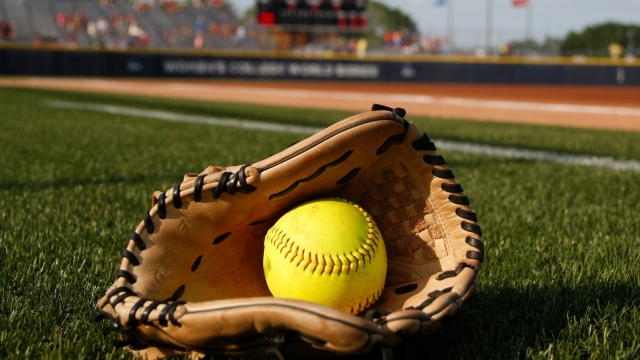 From now until the season begins on Feb. 8, the Hawkeye will be spotlighting women's softball. The first week focuses on the roster's construction and the pitcher position, in particular, projects for the season. Seven freshmen, five sophomores, one redshirt sophomore, four juniors and six seniors makeup this season's Warhawks softball roster. The balance of old and new makes for a compelling roster, especially at pitcher.
As the season begins, all four pitchers on roster are freshmen who dominated in high school. The four freshmen, Blaire Wilson, Karly Taranto, Murphy Williams and Adrianna Chavarria are joining their first-year head coach Molly Fichtner this season.
The four freshmen are expected to perform this season and if their high school career is anything to go by, then this season's Warhawks are in good hands.
Blaire Wilson is a 5'7" pitcher native to Savanna, Okla., where she lettered in four sports, including softball. As a senior, Wilson went 20-4 with a 0.78 ERA and striking out 161 over 134.2 innings. Over her career, she went 83-23 with 709 strikeouts and a 0.71 ERA. She also won at the Class 2A District, Regional and State level. Wilson was the Pitt 8 Conference Player of the Year, the McAlester New Capital All-Area Player of the Year and was on the South Eastern Oklahoma All-YPE team.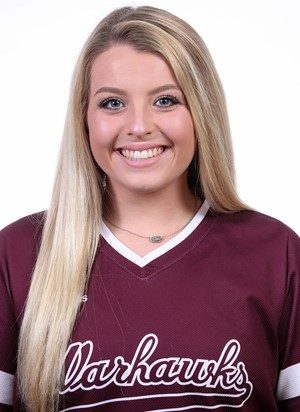 Karly Taranto is a 5'5" right-handed pitcher from Louisiana. She pitched for Hahnville High School and is from Paradis. Taranto pitched all four years at Hahnville on an especially dominant team that won four consecutive district championships. While at Hahnville, she made First Team All-District from her sophomore year to her senior year. As a senior, Taranto was named District Co-MVP, LHSCA All-Star and earned All-Metro and All-State recognition.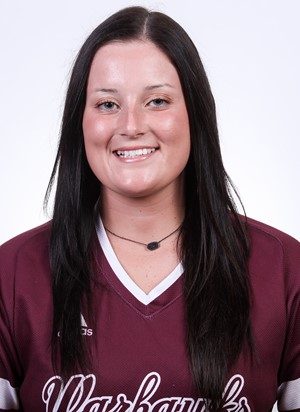 The third pitcher of ULM's freshman foursome is Murphy Williams. Williams is a 5'6" pitcher from Gladewater, Texas. She was an Academic All-District player her freshman, sophomore and junior years at Gladewater High School. She was District 15-4A Pitcher of the Year as a freshman. As a senior, she was an honorable mention for the All-East Texas and All-State teams. Williams was also a fearsome strikeout pitcher with 572 Ks from her sophomore to senior year.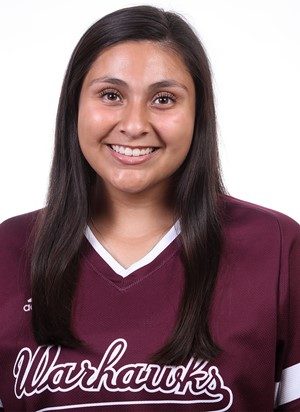 The final pitcher of the quartet is Pearland High School alumna Adrianna Chavarria. Chavarria was a part of three district championship teams her freshman, sophomore and junior years. She earned All-District honors three times and was a TGCA All-State pitcher both her junior and senior year. In her career, Chavarria won 36 games with 346 Ks. Chavarria projects as another good punchout pitcher for the Warhawks as of her high school career, she averaged 1.32 strikeouts per inning.