SGA prepares for Mardi Gras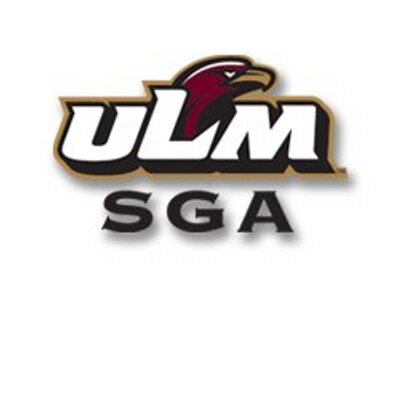 The Student Government Association (SGA) held its weekly meeting on Tuesday.
SGA senators went over various campus-related activities like the upcoming Mardi Gras court elections on Jan. 30 and 31. As per the meeting, the annual Mardi Gras Ball has been set for Feb. 28.
Next week, SGA President Joey Walker will be visiting Washington D.C. to talk to Congressmen about higher education.
Also mentioned in the meeting, ULM students qualify for a 15 percent discount at Bayou Brew House located at 7129 Desiard Street. The coffee shop near campus is ran by a ULM alumni.