ULM offers new PharmD- MBA dual degree program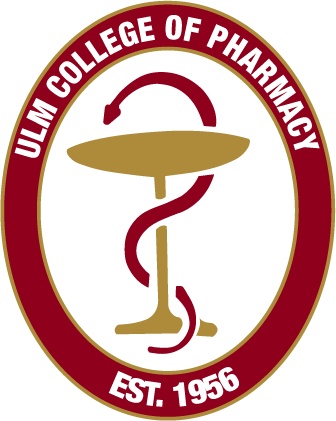 For several years now, ULM's pharmacy school has been recognized nationally as a top-notch program.
It has produced a large number of successful pharmacists working in countless hospitals or starting their own private businesses.
In fact, the pharmacy track at ULM is one of our most popular programs and has drawn in students from not only Louisiana, but the rest of the country as well.
These are some of the main reasons ULM Pharmacy has continually grown throughout the years, which has created more and more opportunities for students like a new doctorate of pharmacy (PharmD)/master of business administration (MBA) dual-degree program.
This new dual-degree program is designed to prepare students to become pharmacists but also run their own pharmacy business.
Junior pre-pharmacy major, Tiona Harris, says it has always been a dream of hers to open and run her own pharmacy.
The idea for this "unconventional" degree plan came from a high demand in leadership positions at Louisiana hospitals and healthcare agencies for graduates with both a PharmD and an MBA.
According to a ULM press release, President Nick Bruno said: "Health care is a business and a system of healing the sick. PharmD and MBA as a dual program is very progressive. It demonstrates ULM's foresight to plan for the future needs of Northeast Louisiana and have the ability to deliver the workforce with the expertise to meet those needs."
Although this program seems to be an amazing opportunity, it has many students wondering just how much work it will be to finish with both a doctorate and master's degree.
A tentative curriculum has been posted on ULM's website that shows a heavy course load in undergrad business, graduate business and pharmacy classes alike.
"Pharmacy school will already be demanding and trying to do a dual degree would just be a lot of work," Harris said.
Thankfully, if a student opts to do the program, they can complete the degrees together or complete the MBA portion online after graduating with their PharmD. Students who get both degrees will be in high demand for leadership positions in retail and hospital pharmacy operation jobs among others.
For more information about the program, go to the webpage: ulm.edu/pharmacy/pharmdmba or contact either Laurel Sampognaro, the director of Student Success, or Michael Cockerham, the associate dean for Academic Affairs.