How to enjoy Valentine's day when single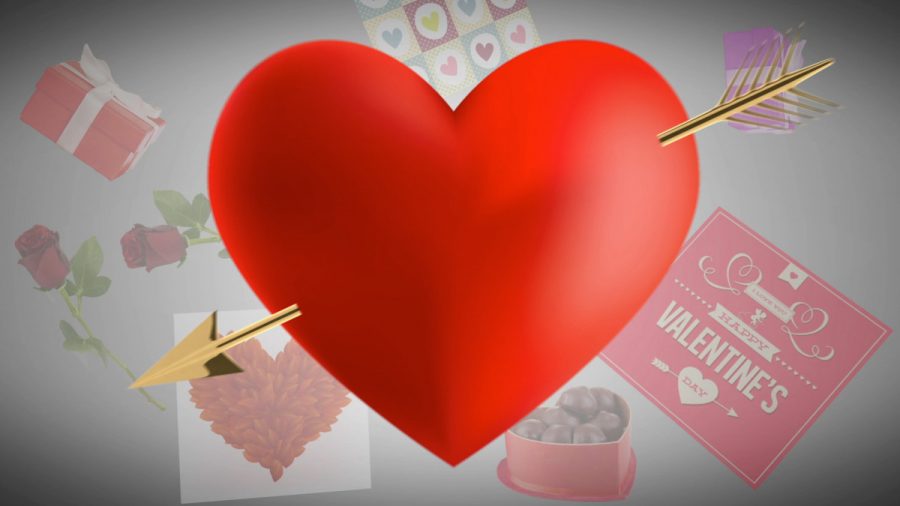 Valentine's day doesn't have to be a miserable holiday for singles. There are many ways to occupy your time on Feb. 14 that doesn't involve being in a relationship. For singles, the best thing to do on Valentine's day is to keep yourself busy.
Instead of being unhappy, scrolling through pictures of couples and their cliché gifts or Valentine's dates, find something else to do.
On Valentine's day, you could see a movie, go roller skating, bowling or shopping with your single friends.
Get a group of friends, loved ones or even acquaintances that are single and go somewhere to celebrate the holiday. Have a single friend dinner date where you go to a typical Valentine's day dinner together.
It is always better to spend the day with people who are in your shoes and know how it feels to not have a significant other.
You do not need anyone showering you with Valentine's day presents. Treat yourself to a sweet night of chocolate and wine in front of your TV watching your favorite movies. You could even create your own mini spa night at your house or dorm.
Focus on yourself for the night. Everyone can use a relaxing night alone just enjoying peace and quiet away from their busy lives. Enjoy the day in your own way and not let what others are doing for Valentine's day affect your mood.
Remind yourself of how much money you are saving on flowers, chocolates and an expensive date. Enjoy being single, and don't be disappointed, because others are happy with their significant others. There are many single people enjoying Valentine's day by treating themselves not someone else. You can do the same.
Many also spend Valentine's day buried in school work. They even make sure they work on that day to keep themselves busy.
It is very lonely to see your friends and loved ones celebrating Valentine's day with their partner or spouse.
However, you do not need a significant other to enjoy your own version of Valentine's day. Everyone should enjoy themselves whether it is by loving your significant other, treating yourself or spending time with a group of friends.