Valentine's day dinner dates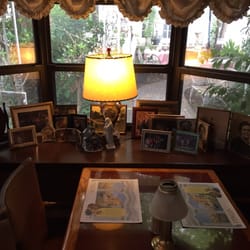 Geno's Italian Restaurant:
One option for Valentine's day dinner is Geno's Italian Restaurant. At Geno's, they have many different options like ravioli, chicken parmigiana and shrimp alfredo. After a lovely dinner, you can dive into Geno's delicious desserts. Geno's is inexpensive with prices ranging from $10 to $17. Geno's will provide each table with a box of chocolate and roses. Geno's is located on 705 N 8th St. Make sure to reserve a table for you and your date.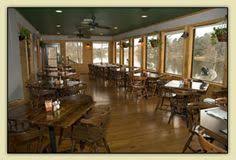 Waterfront Grill:
If you are looking for something a little more upscale, look no further than the Waterfront Grill. Waterfront Grill has seafood and Cajun options for those who want a taste of the bayou. While Waterfront Grill does have yummy entrees like Bahama rock lobster tail, baked catfish almondine and waterfront shrimp, the price is expensive. But this can be expected of any restaurant that serves ribeye and seafood. Save room for dessert because Waterfront Grill has a tableside banana foster, Jane's white chocolate bread pudding and cheesecake. Waterfront Grill is on 5201 Desiard St.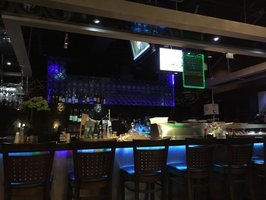 Ronin Steak House:
One not-so-typical restaurant for Valentine's day is Ronin Steak House and Sushi. Ronin has chefs that will cook food in front of you which provides entertainment for you and your loved one. On Valentine's day, you could convince the chefs to make your fried rice shaped like a heart. Ronin has different options like sushi, steak and teriyaki. While Ronin is a bit expensive, you could get a New York strip and shrimp for $20. For dessert, you and your date can be adventurous and try green tea ice cream, chocolate xango or mochi. Ronin is located on 1119 Garrett Rd., and no reservation is needed.