Warhawks thrive at Samford invitational meet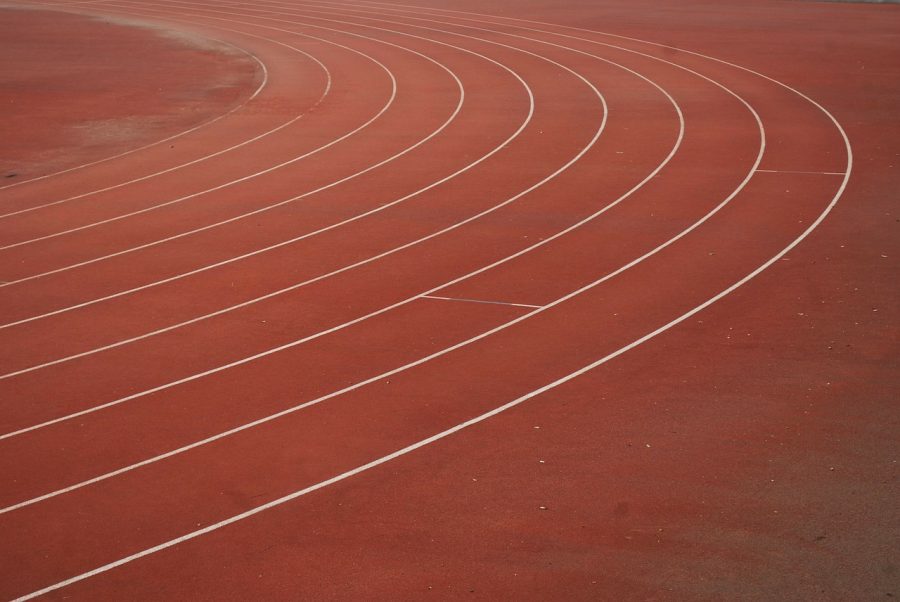 Track and Field thrived this weekend at the Samford Invitational in Birmingham, Alabama.
The Warhawks took home first-place finishes in men's shot put, long jump and triple jump, as well as women's long jump. The team also took home many personal records and revelations this weekend.
Freshmen Brittney Roberson, Jasmine Williams, Fiebe Tengrootenhuysen and sophomore Sydney Curry gained a personal record with a time of 3:55.19 this season for the Warhawks in women's 1600m relay.
Following that success, junior Micaiah Dendy won first for women's long jump with a personal record of 5.61m. She also placed second for triple jump with a jump of 12.01m.
Sophomore Sam Healy also brought home a first-place finish for men's long jump. Senior Lebrun Nelson won first place for the triple jump with 14.78m. This is his second win this season for men's triple jump.
Senior Micah Dye placed first in men's shot put with a throw of 15.80m and took home his second win this season as well.
This was a successful meet that the Warhawks needed in order to end this indoor season strong.
In two weeks on Feb. 18, the Warhawks will be traveling back to Birmingham, Alabama for the Sun Belt conference championship.
"We have a ways to go. But, that is promising, because we are progressing and getting better," said J.D. Malone, the head coach.
The competition will be intense next week if the athletes want to place for the NCAA Indoor Championships.