ULM football player arrested for domestic abuse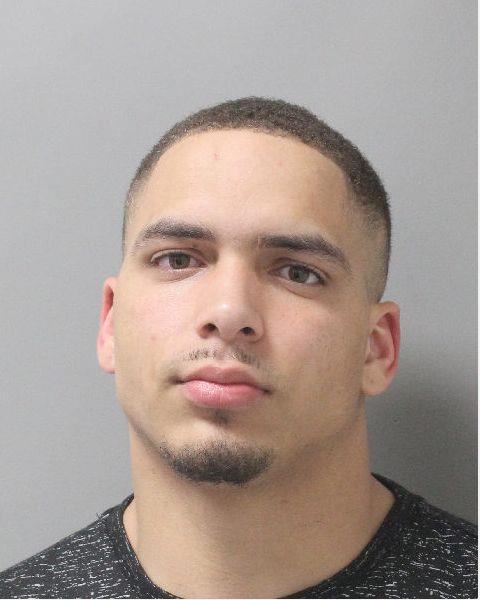 ULM defensive end, Kerry Starks was arrested on Sunday outside of Hammers Nightclub for domestic abuse.
According to the arrest report, Starks,21, grabbed Abriona Kirt, 26, by the throat and attempted to drag her out of the club. Starks also stood behind Kirt's vehicle and punched the rear windshield with both hands, causing $400 worth of damage.
Kirt pepper sprayed Starks on the back of his head as the officers handcuffed him.
The two have been in a domestic relationship for over two years and have a 15-month old son together, per the report.
Starks was arrested for Simple Criminal Damage to Property and Domestic Abuse Battery, whereas Kirt was arrested for Domestic Abuse Battery.
Both of them are currently being held at the Ouachita Correctional Center.