4 affordable options for makeup lovers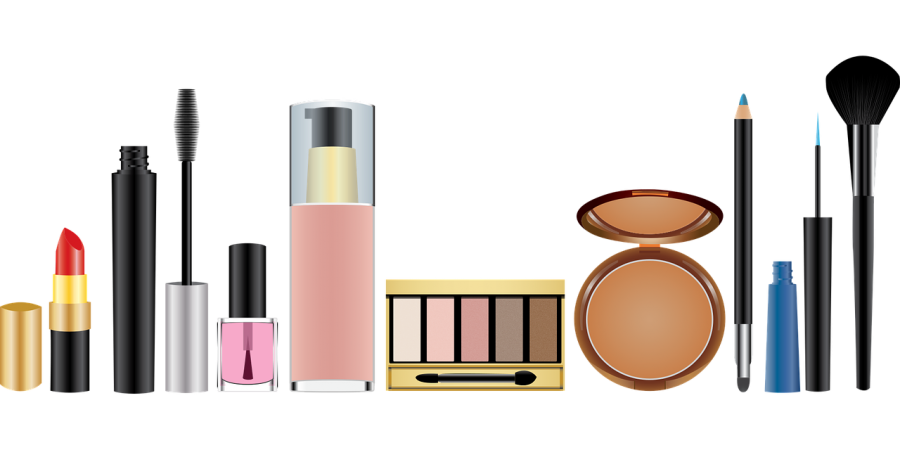 Many people decide on what makeup to use by the brand name, picture on the packaging or what social media influencers are raving about. However, what if that inexpensive drug-store makeup is just as good but with a cheaper price?
Some popular makeup artists, such as Jeffree Star, post YouTube videos based on drug-store foundation versus expensive, name brand foundation. Even Star can admit that drug-store makeup can get the job done just as well.
1. Foundation
At times, the price difference between name brand and drug-store can be mind-blowing. For example, NARS Sheer Glow Foundation is $50 compared to Maybelline's $10 Fit Me Foundation.
Both products have the same purpose and similar ingredients, but the NARS foundation is $40 more than the Maybelline foundation simply because of the popularity behind the brand.
2. Eyeshadow
Along with foundation, eye shadow pallets are another product that you can find quality dupes of.
Anastasia Beverly Hills is a brand that has stunning eyeshadow palettes, but they come at a high price.
There are similar and cheaper versions of these pallets from the brand Makeup Revolution Iconic Division. The only difference between the almost identical pallets are the labels and prices.
While the Anastasia pallet is a whopping $42, Makeup Revolution Iconic Division is only $7.
3. Mascara
Another popular makeup dupe is the $23 Too Faced Better Than Sex mascara compared to the $10 L'Oréal Voluminous Lash Paradise. Beautiful lashes are results of both mascaras, but it's always what the buyer chooses to be better.
In many cases the Too Faced Better Than Sex will most likely be picked because of its name brand.
4. Lip Gloss
Lip glosses also have cheaper dupes. As many people know Kylie Cosmetics is well known for the lip kits that continue to fly off shelves despite hefty prices.
However, there are many other lipsticks and glosses floating around that are a lot cheaper and are also identical in color. Many brands such as ColourPop, NYX and Maybelline make products with similar formulas.
Expensive products compared to drug-store makeup will always be a preference many disagree on.
It's okay to prefer name brand products over drug-store, but if you ever need quality makeup at a cheap price, there are options for you.