Embrace comfort, color during spring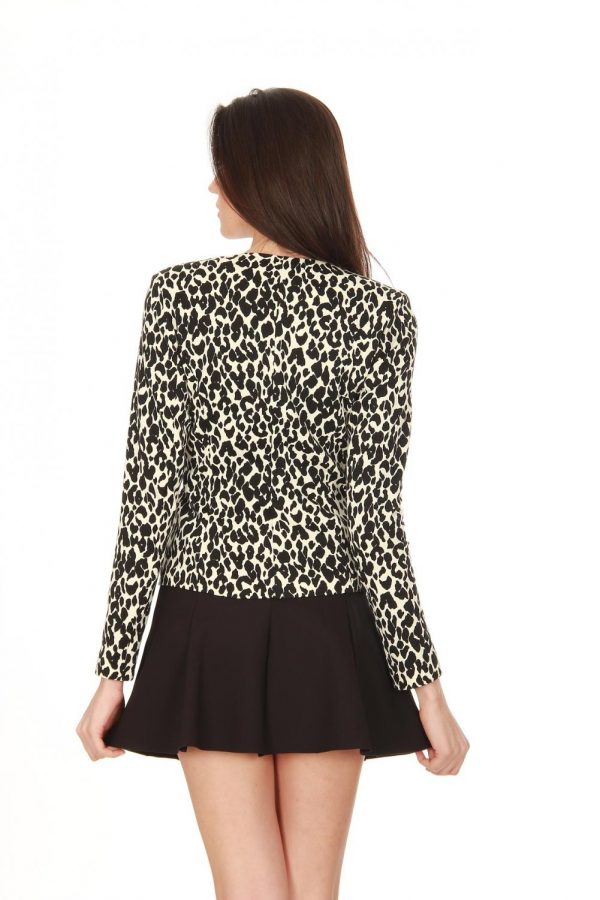 The cold weather has finally ended and it's time to put away those hoodies and sweatpants and get into the spring spirit. We all love to cuddle up with cute beanies and fuzzy jackets but now we need to take off some of those layers and enjoy the nice weather with fashionable skirts, booties and t-shirts.
T-shirt:
You can finally take out your favorite tees that match with just about any pair of jeans. The more color the better when it comes to comfortable fitting t-shirts. You can dress up any tee with booties or even dress it down with casual shorts and sandals. The different colors and patterns on new tees, popular in stores, allow for them to be easily paired with anything your closet has to offer. Tees and shorts are great because they are comfortable and affordable.
Mini skirt:
Casual tees can also be dressed up with a simple or colorful patterned mini skirt. If the weather is being unpredictable and you don't want to wear pants, but also don't want to wear shorts, throw on a casual, cute skirt with various buttons all the way down. This simple piece of clothing will make your outfit stand out. A skirt can be casual for a movie date or fancy for a wedding depending on how you dress it up. Mini skirts can be made fancy with a nice blouse and heels or booties, but can be more casual with sneakers and a comfortable t-shirt. Even on days where the weather is chilly, one can always throw on a turtleneck sweater with a faux-leather skirt.
Casual Button Up:
Girls aren't the only ones who can get into spring fashion, men can too. Instead of the basic long sleeve t-shirt and jeans, they can dress their outfit up with a simple, cute short sleeve button up. Button ups can be comfortable and cool with hot days. These shirts can also be in various colors and patterns making them easy to match just about anything a man has in his closet. Not only can they be worn on casual days with jeans or khakis but can also be dressed up with a nice pair of slacks and shoes.