ULM receives $96K for community healthcare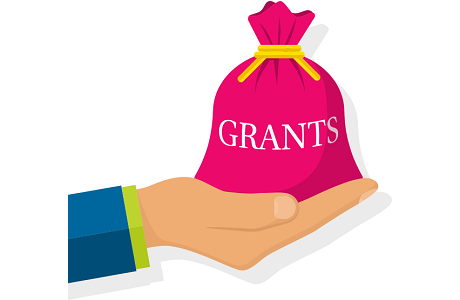 The ULM Colleges of Health Sciences and Pharmacy will partner with Ochsner LSUHSC-Monroe (formerly E.A. Conway) and local organizations to conduct healthcare screenings and educational events.
The service will take place in Union, Morehouse, Richland, East Carroll, West Carroll, Tensas, Madison and Bienville parishes for the next three years.
The decision was announced on Tuesday thanks to a $96,679 grant from the Blue Cross and Blue Shield of Louisiana Foundation.
President Nick Bruno said the Screening for Life grant will allow the university to expand its healthcare services to surrounding communities that rank high nationally for high blood pressure, heart disease, stroke and obesity.
The three-year program begins Aug. 1, 2019.
According to project manager, Dr. Susan Lacey, the ULM Kitty DeGree Chair in Nursing, individual at-risk or requiring education to manage a previously diagnosed condition will be referred to their original provider, a local provider, and/or a Federally Qualified Health Clinic.
Screening for Life will also train area citizens to help manage the screenings and events.
After the grant ends, ULM faculty will remain engaged with the Community Health Workers by continuing screenings and education in places like churches and beauty shops.