Williams is worth hype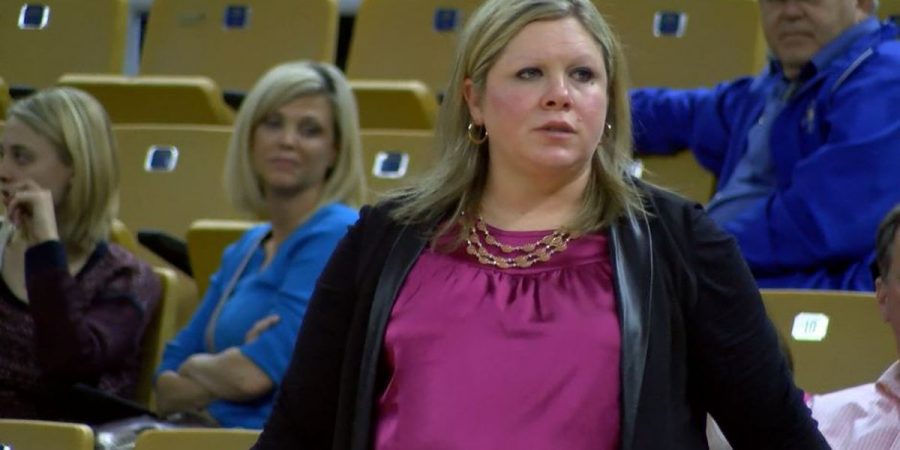 The search for a new head women's basketball coach is finally over. On Tuesday, Brooks Donald-Williams was announced as the new coach and all of Monroe tried to figure out if this was the right hire. Well, let me tell you-she's the real deal.
Williams has spent the last three seasons as an assistant coach at the University of Alabama. She worked primarily with perimeters and also assisted with recruiting and scouting. In three years, she led three players to 1,000 career points each.
Prior to that, Williams was the head coach of McNeese State. She took a program that hadn't produced a winning record in nearly 10 years and became the most winning coach in school history with 161 victories.
Williams was the 2011 Southland Conference Coach of the Year, had six consecutive postseason appearances, four 20-win seasons in her last six years and won the Southland Conference Championship in 2011 and 2012.
If anyone can turn around this program, it's Williams. We haven't had a winning record in the past eight seasons and interest in the program is just about dead. Sound familiar?
If Williams was able to turn around McNeese and turn that program into a source of pride for the university, she should be able to do it for ULM too.
It's not like we'll be dealing with a head coach that is cutting her teeth for the first time. We'll have a proven winner that has had success in the SEC as an assistant and a proven winner as a head coach.
The fact that Williams is such a good recruiter is something that really stands out to me. That is something that we have desperately needed for years.
I'm really excited to have Williams on this campus. I have a feeling she'll be able to take players like Arsula Clark and Jamie Means and turn them into superstars. Just watch-we'll be conference champions in five years.