Apps for domestic abuse victims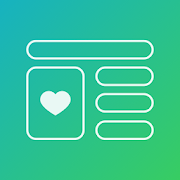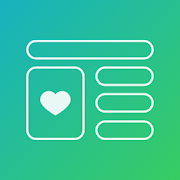 Aspire News
This app shows headlines for stories going on around the world, for sports and entertainment news. But if you go to the help section of the app it has resources for victims of domestic violence. In the help section, the app provides articles on determining whether you are in an abusive relationship, gives a quiz to determine if you are in an abusive relationship and gives an exit action plan for leaving the relationship. If your partner comes unexpectedly you can also tap an x button at the top of the screen to go back to the news.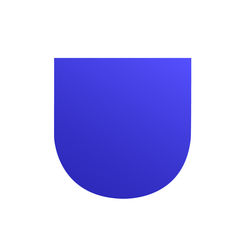 Noonlight
If you ever feel like you are in an unsafe situation, noonlight is the perfect app to get. Just hold the button whenever you feel uneasy and release the button when you have reached your destination. You enter your four-digit pin if you have reached the destination safely. If you do not enter your pin, the local police are notified of your location and emergency. Some of the free features included with the app are being able to text instead of talk on the phone during a situation and receiving help even if you can't talk or text.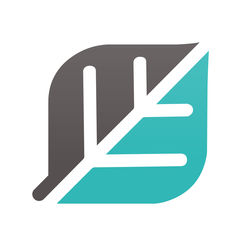 myPlan
This app, it can help you determine if you are in an abusive relationship and gives tips and information if you are.
MyPlan was designed based on research with female survivors of relationship abuse and their friends. The app helps determine what your top priority is and how to make decisions based off of it.
MyPlan creates an action plan based on the results of the danger-assessment quiz. It also offers a 24/7 support live-chat. The app, is password protected so your partner cannot open without the password.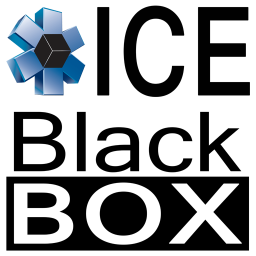 ICE BlackBox
BlackBox automatically sends your audio, video and GPS information to the ICE BlackBox's server where it remains for a record during threatening situations.
The video cannot be deleted from the device and prevent someone from forcing you to delete it. You can not only send videos to 911 emergency responders, but also school officials and law enforcement through text or email.
If you dial 911 using the app, it will send a video of what is happening and your location to your emergency contacts.