4 best apps for campus safety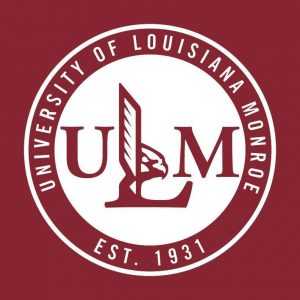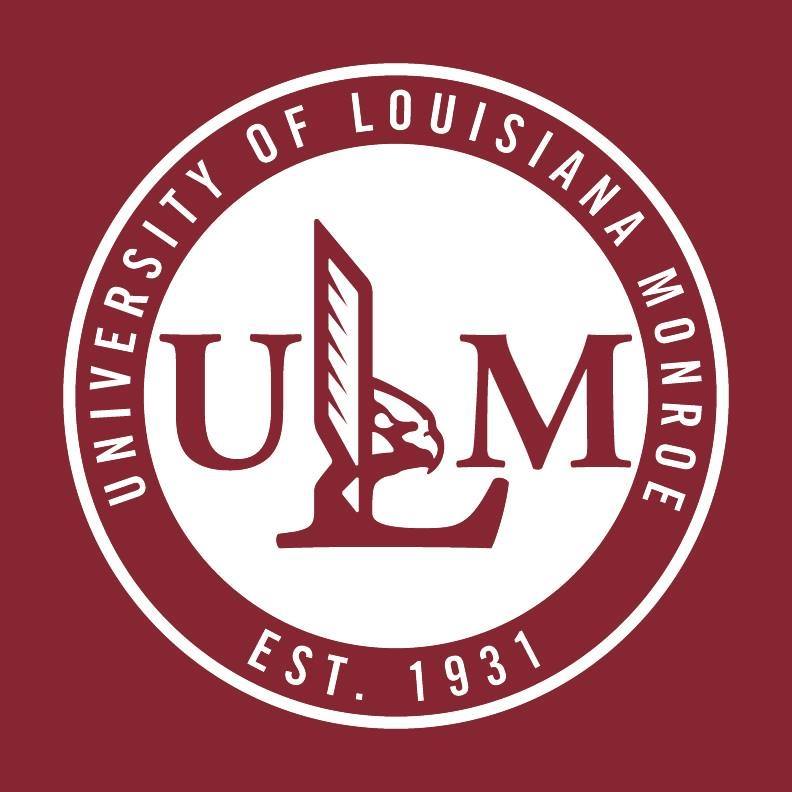 Over the summer, ULM released a new app to increase safety on campus. Many students walk alone on campus at late times after leaving study sessions at the library. With a click of an emergency button on their app, ULM police are notified if they ever feel unsafe. UPD will be aware of the student's smartphone location and will show up in a matter of minutes. There is also an anonymous tip button that allows students or faculty to send texts or photos to UPD that may seem suspicious.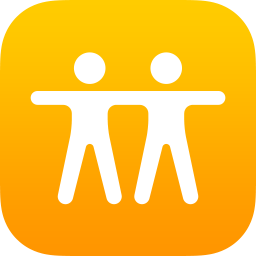 The Find My Friends app allows people to share their location with who they chose and follow their location while using their apple product. The app also allows location-based alerts for friends to know when the other person has arrived at another location. Find My Friends also has privacy controls that can assist in times you don't want friends to see where you're located. The app is great when it comes to safety especially when you have friends on campus that are concerned with your wellbeing and location.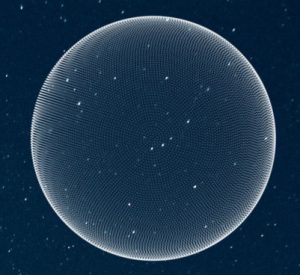 The app One Scream is a personal voice-activated safety app designed for moments of panic or uneasiness. This app is for girls from early teenage years to women at the age of 60. The app does not listen to every conversation but will alert once it hears a woman's scream. After 20 seconds of hearing the panic scream, the app alerts help. Your phone must have signal to alert help and will not work if your phone is off or if you are on the phone talking to someone.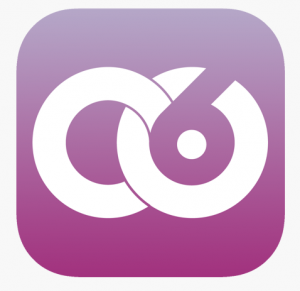 Circle of 6 was originally created for college students and has now evolved to families and teens. The app works by creating your "circle" and up to six of your contacts can join it. There are several icons involved in your circle that all link to different texts that are sent to members of your circle. For example, the phone icon when pressed sends a text to your circle saying "Come and get me. I need help getting home safely." This app can be very beneficial for college students wanting to keep their self and their circles in a safe environment.