UPD improves the citation, permit process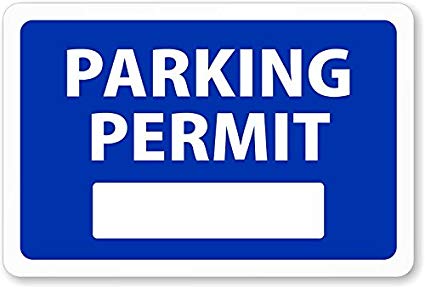 Getting a parking permit, paying your ticket and finding parking are all things students on campus struggle with. But luckily, this is about to change with the University Police Department's new parking portal, T-2.
According to Lieutenant Jeremy Kent, T-2 was designed to give students easier access for issues like parking permits and citations.
"The system really puts more options back into the students' hands to help them out so they aren't stuck," Kent said. "It gives them more access to request the things that they need without having to wait."
With T-2, students can access their parking portal, vehicles, permits and citations on their phones without going to see UPD.
Instead of going up to UPD to request a day pass, you can access this all on your parking portal which director of UPD, Tom Torregrossa said well help work better with students' schedules.
According to Kent, T-2 system will be able to communicate through the ULM email system and will email students, faculty and staff so that "you are never at a loss for information."
"If you did get a citation, I want the system to email you a copy of it and email you the photos that are attached to it. The email system will help prevent people from getting late fees," Kent said.
And even with the T-2 system, you can email and send your photos if you don't think the citation is right.
According to Torregrossa, with these new systems being implemented and the educational programs that have been set in place, the number of citations has decreased by 500 every year.
Torregrossa said that this was only possible with the students' help.
"Because of the voluntary compliance of the students, we have had a reduction in the amount of tickets we wrote last year," Torregrossa said.
Not only has the voluntary compliance helped, but also Kent and Torregrossa said they have tried to make parking better for residential and commuting students.
"We have changed the parking behind the Starbucks," Kent said. "It was confusing and students continuously got tickets for parking in faculty. We decided to make that entire parking lot for residential students."