Day in life of volleyball players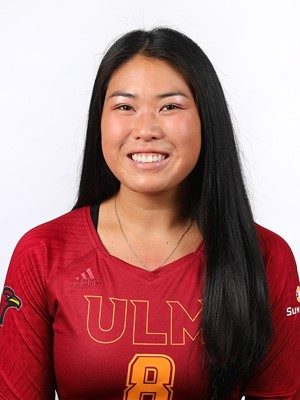 Senior defense specialist, Katie McKay, is a self-described early bird. Like most of her teammates, McKay wakes up between seven a.m. and eight a.m. even if she doesn't have class because she likes to eat breakfast.
Once breakfast is over, class begins. After going to class throughout her day McKay rushes to the Activity Center for the team's weight training. After weights, practice commences. McKay heads home once practice ends around eight p.m. if the team doesn't stay in and watch a film.
Stopping and eating is a no go for McKay. Her busy schedule is fueled by snacks on the go. Granola bars, cheese and crackers are her go to snacks when she's on the run.
Once home, it's time to play catch up with school work before finally going to bed for a minimum of eight hours. Since she also plays beach volleyball in the spring, McKay has no offseason.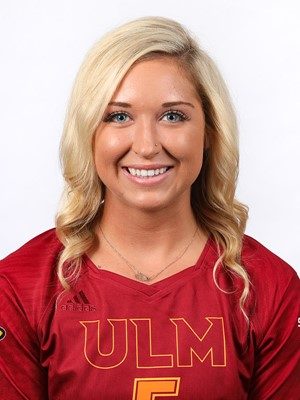 Senior defense specialist Albany Schaffer is about to graduate so her academic schedule isn't as tough as some of her teammates. This helps her be able to sleep in more often, something Schaffer appreciates because according to her she needs at least eight hours at night.
Although she doesn't spend much time in the classroom, Schaffer still makes it a point to visit the Student Success Center for extra help. Once it's time to get to volleyball, Schaffer likes to show up early and take some time to stretch out accordingly before hitting the weights.
Meals are brought on the go with her. Schaffer meal preps two to three days in advance. Look good to feel good is a must come game day. Her favorite artist to listen to as she preps for the game is T-Pain. Music is abundant in the gym before games. Schaffer also takes time to pray with teammates before the game.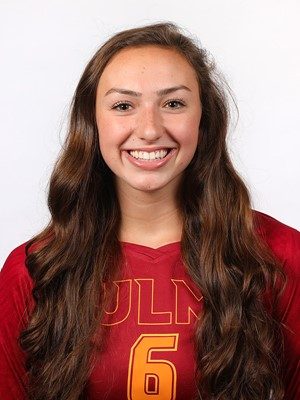 Sophomore outside hitter, Kate Blasingame, like her teammates, is up early in the morning. According to her, the volleyball team enjoys their sleep and most of them try to get at least eight hours of sleep every day.
Other than an adequate amount of sleep, Blasingame cannot start her day without a protein shake. The Student Success Center is her first destination to knock out homework. Weights and team practice start later in the day. Food, like most athletes, is on the go. Blasingame, an avid cook, meal preps during her free time. Protein pancakes are one of her favorite dishes to prepare. Her passion for cooking goes further during game days. A good breakfast and lunch is required for her before she steps out onto the court. As she prepares for the game she listens to music or audiobooks. Her favorite book is, "Love Does" by Bob Goff. After games, she relaxes by eating out with her teammates.