Get creative to avoid college debt, loans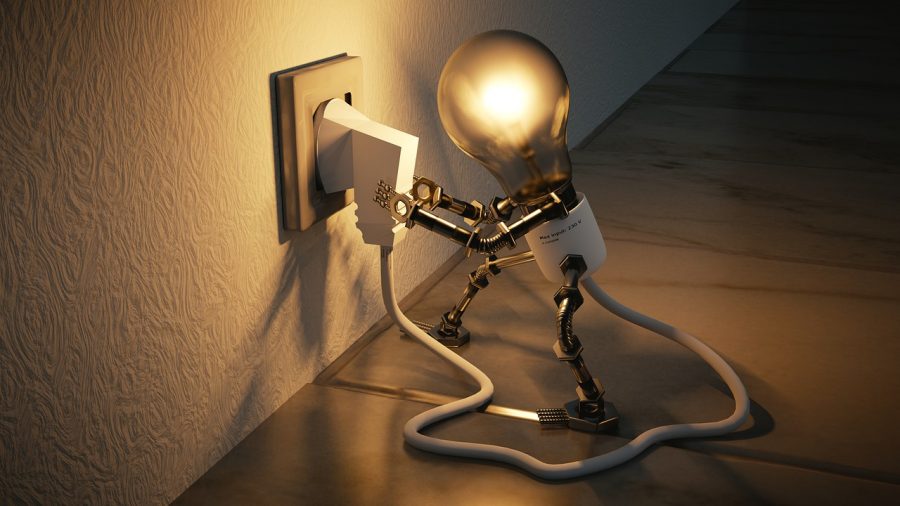 Whether you're a freshman or a senior, every student dreads the day they have to pay back their student loans. But are there other ways to build your college career without breaking your bank? Of course! College debt is a major problem for many people but it doesn't have to be.
The average student loan debt is $31,172 per person, according to credit.com. This money could be put toward your future home, a vehicle or your future kid's college savings. The average monthly payment is approximately $393 and typically takes 10 to 30 years to pay off.
There are multiple ways to raise money for college. You just have to get creative, utilize your resources and most importantly, believe in yourself.
First, scholarships and grants are the most obvious option. Search the Internet for various scholarships. Pell grants are another option for funding. Pell grants are issued to undergraduate students with financial need. Depending on family income, you may qualify for a pell grant.
Now, this is where creativity becomes useful. Raffling, crowdfunding and campaigning are ways you can fund your college career.
Raffling is one of the most effective ways to fund tuition. In 2018, I had a dream to study abroad in Europe, but I didn't have the funds. I work as a personal trainer and was blessed to have a client donate an item to raffle along with 500 raffle tickets. These raffle tickets were $10 and my only goal was to sell them.
Two months later, I found myself in Europe studying abroad with the ULM Catalyst program. I raised over $5,000 dollars in less than two months. If I can do it, so can you.
Yes, it will be difficult at first. You will have to get out of your comfort zone and approach people. But if you have a sense of purpose and passion, you can make it happen.
In the years 2015-2016 63 percent of students dropped out of their public university due to college debt, according to U.S. News. College tuition has steadily increased which means college debt has increased too, according to Forbes.
People hesitate to pursue college out of fear of debt. But this doesn't have to be the case. Everyone deserves the chance to obtain higher education.
With a little research, creativity and passion, we can avoid student debt. It may take time and energy. But the present sacrifices you will make to fund your college career will be well-worth the financial freedom you experience in the future.