SGA to roll out multiple plans for students' benefit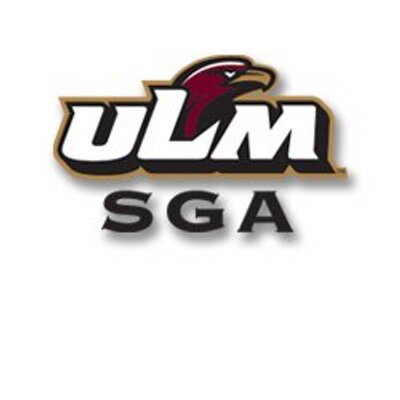 The Student Government Association is always working to better ULM and serving students.
Over the past month, SGA has had many plans and proposals put into place.
Firstly, SGA is planning to start a free food pantry for underprivileged students. The pantry has been planned to be placed at the Activity Center, behind the game room. The Northeast Louisiana Food Bank will be partnering with SGA to initiate this program.
Similarly, SGA plans to continue similar projects involving clothes and toiletries if the pilot project succeeds.
Secondly, the organization is working on to bring new water stations at three different locations on campus: the third floor of the library, the Hemphill hall and the Student Union Building.
Thirdly, the organization might collaborate with Ouachita Green to bring in recycling bins to promote recycling on campus.
Some of the other plans included Halloween ball preparation, homecoming week preparation and starting polling station which they started from freshman senate election this past month.
The current SGA budget is $121,436. The expenditure for Week of Welcome was tallied to $7,255.