Softball awarded academic honors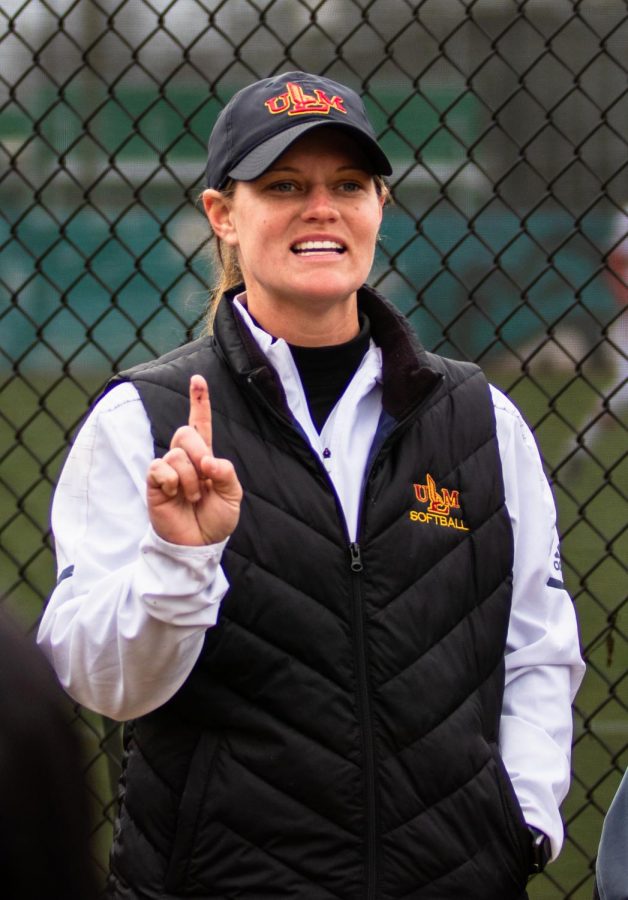 Collegiate athletes are known for their prowess on the football field, the basketball court and even the baseball diamond.
That though is just the athlete part, all of them must balance between class and their sport.
The ULM softball team managed to do the balancing act well. The Warhawks were recognized by Easton and the National FastPitch Coaches Association on Wednesday for their 3.45 cumulative GPA as a team.
After not being recognized at all during the 2017-2018 season, the Warhawks finished 52nd in the country in GPA out of 297 NCAA Division I institutions that have softball.
Twelve softball players were given individual praise as well as being named 2019 All-America Scholar-Athletes. Each athlete named as an All-America Scholar-Athlete had a 3.5 GPA on the year.
The 12 All-America Scholar-Athletes also ranked second in the state of Louisiana as I-20 rival Louisiana Tech and Nicholls State both had 13 athletes.
In the Sun Belt Conference, ULM's 12 student athletes tied for first with Coastal Carolina.
"It's very hard to maintain that high of a GPA because you're basically juggling two full-time jobs, but we make it a priority for this team," head coach Molly Fichtner said.
The priority on academic success is clear for the Warhawks as there were freshman who held a 3.5 GPA like now-sophomores Adrianna Chavarria and Karly Taranto to now-graduated seniors like Sydney McKay and Victoria Pederson.
"I tell my girls it's my job to make sure when they leave here to have a diploma in one hand and a championship ring in other," Fichtner said.
ULM also had the third highest GPA as a team in the Sun Belt Conference finishing behind Georgia State and Coastal Carolina.
State wise, the Warhawks were successful, too, finishing only behind I-20 rival Louisiana Tech.