Prepare for 'How To Get Away With Murder'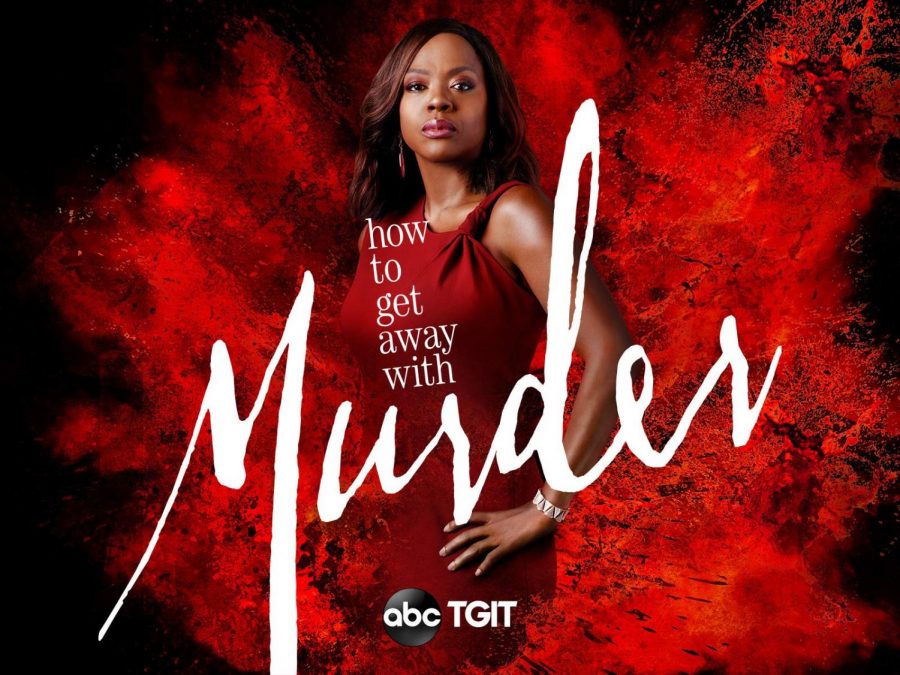 "How To Get Away With Murder" has been an awesome show for the past five years and is ending with its final season.
So far, we have experienced on the show deaths, pregnancies, love and crime. I don't know about you, but I have grown to love these characters and I hate to see this show ending.
I can feel and experience what they are feeling. When they are joyful, I am joyful. When they feel depressed, I feel that same raw emotion. I think that's why I love this show- their emotions are relatable to me.
The new season that has arrived is season six which came out Sept. 26, 2019, with first episode. Second episode came out Oct. 3, 2019.
With those two episodes having already been released many things have happened and the season has only yet to even really begin.
Don't worry, I won't spoil anything for you. In episode one of HTGAWM, "Say Goodbye," there are multiple scenes that will have you worried for Annalise Keating.
Continue to keep an eye out for Keating's drinking problem because it shows up a lot in the episode. There is a lot of death surrounding Keating in this episode.
From funerals to past deaths, you won't want to leave your seat because you're going to want to know what happens next. Keating's past and all the deaths she has experienced are brought up and I feel sorry for her experiencing that pain again.
By the end of the first episode so many things are coming back up and a new stuff which is a great way to start off the final season.
I feel that lots of twist and turns will come out of the season alone just for it being the last one and that how "The Five" have dealings with each other as well.
This episode gave so much light on how things are getting pieced together for the better. Everyone just faces what they need to face alone and/ or together.
Once again, I won't spoil the show for you, but one of my favorite aspects of this episode is the self-love everyone has for themselves.
They may not feel that way in the moment but they are fully trying to uplift themselves in their situations that they need to be lifted up on.
To me, this is relatable in my own life, so being able to understand what those characters are going through is a nice part of the show.
With a crazy past that all of these people have they need all of the self-love they can get from themselves and from each other.
This season is going to be one to remember. Don't forget to tune in at nine p.m. every Thursday night on ABC.
I promise HTGAWM will have you on the edge of your seat every time you watch it.