ULM goes undefeated during fall schedule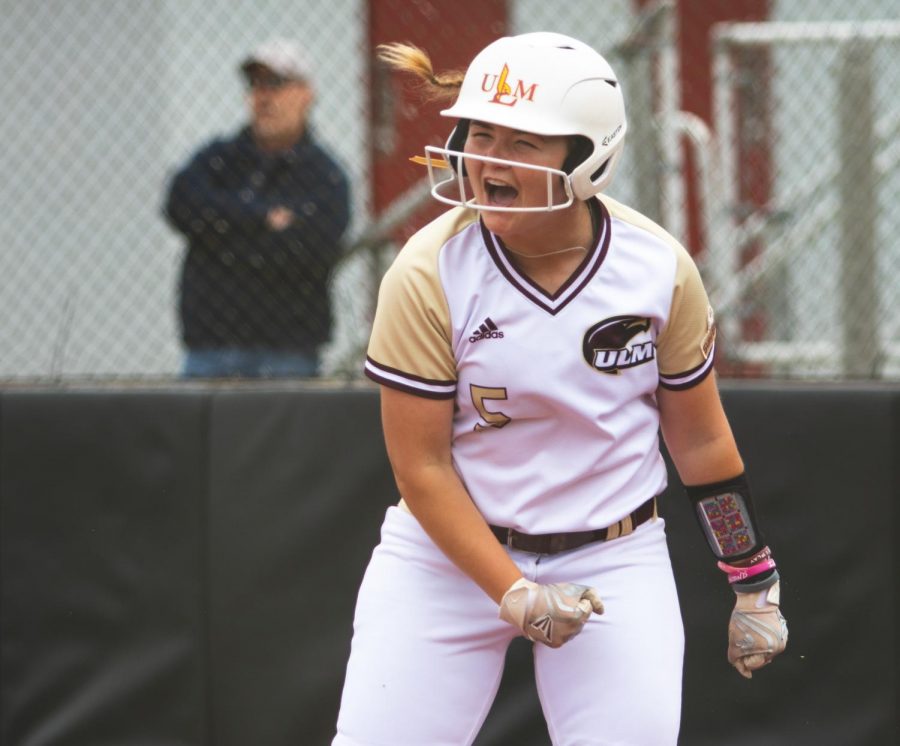 After an up-and-down year one second year head coach Molly Fichtner and the rest of ULM got to see softball live for the first time.
The Warhawks return 11 players from last season, including two of the team's top three hitters in Jayden Mount and Korie Kreps.
"Their leadership is unmatched," Fichtner said. "They're out here working hard every single day and they want this team to be successful."
Their leadership will be necessary come spring time as the team continues to integrate 10 new players, including seven freshmen and three transfers.
Under Fichtner's leadership the team has kept it simple.
"Our primary focus since August has been fundamentals, communication and energy," Fichtner said.
The goals for the team were definitely met during the fall slate of games.
The Warhawks dominated opposing hitters and pitchers with their play.
Over the eight games, the Warhawks won all eight including multiple shutout wins.
The pitching improvement is a positive sign for a team that struggled to be consistent last year.
The improvement is also a step in the right direction for new pitching coach Lea Wodach.
The most dominant stretch that ULM had was over a three game stretch against Northwestern State and Kilgore, who the Warhawks beat twice.
ULM over those three games allowed only one run while scoring a staggering 28 runs.
NSU had one more opportunity to beat the Warhawks but did not.
"This fall, we've done more competing in game-like situations than we ever have before," Fichtner said.
The successful fall schedule is a positive sign for the Warhawks heading into the spring.